Share this @internewscast.com
The DC Detention Facility has refused to let Representatives Paul Gosar, Marjorie Taylor Greene, Matt Gaetz, and Louie Gohmert tour the prison and is accusing the members of Congress of trespassing. The prison has now locked the representatives out of the building. An attorney who arrived with the members of Congress has also been barred from speaking to his client.
The DC Detention Facility, where January 6 detainees are being held, has refused to allow Representatives Paul Gosar, Marjorie Taylor Greene, Matt Gaetz, and Louie Gohmert to tour the facility to see how the inmates are being treated amid reports of torturous, inhumane treatment. When the Representatives attempted to tour the facility, a corrections officer kicked them out of the prison and accused them of trespassing. The members of Congress have been literally locked out of the jail. An attorney who arrived alongside the Representatives has also been prevented from seeing his client.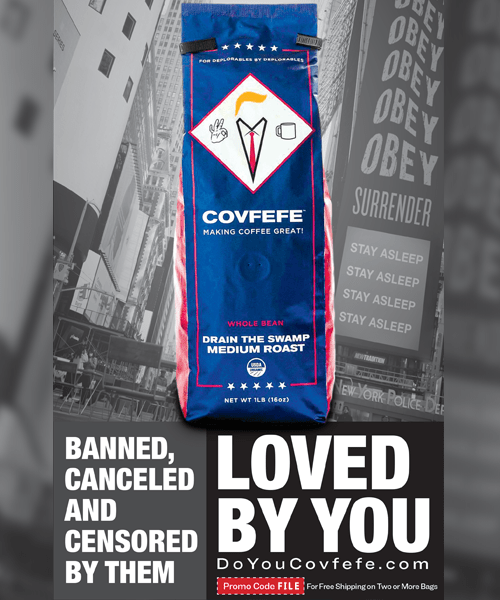 Yesterday, the representatives held a press conference outside of the Department of Justice regarding the mistreatment and abuse of January 6 detainees. The conference was interrupted by leftist agitators who showed up with whistles and a large flatbed truck that played loud music. (SEE MORE: VIDEO: Leftists Blast Music From Flatbed Truck To Stop Gosar Press Conference Outside DOJ, Cops Do Nothing)
Speaking exclusively with National File, Congressman Gosar spoke out against the indefinite detainment of January 6 prisoners, slammed House Speaker Nancy Pelosi's partisan January 6 Select Committee, and suggested that the FBI-sponsored alleged plot to kidnap Michigan Governor is "proof in the pudding" that undercover federal actors likely infiltrated the pro-Trump crowd on January 6 to sabotage the peaceful protest.
[embedded content]
This story is developing.
Source: National File
Share this @internewscast.com