5.9k Share this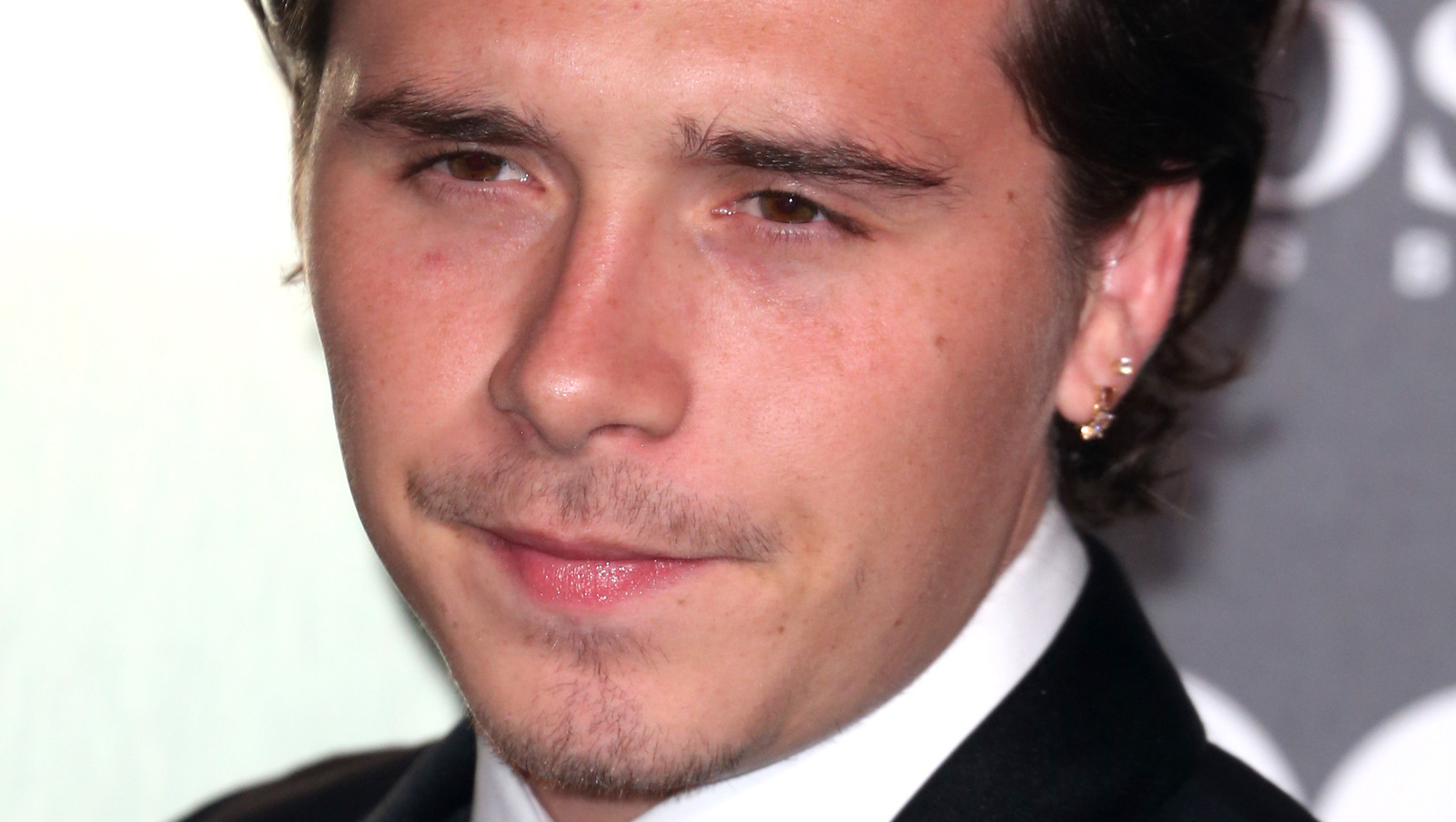 There are plenty of sought-after honeymoon destinations like Santorini in Greece, the Amalfi Coast in Italy, or various spots in the Caribbean. But when most people think of where they want to go for the special occasion, space is not on the list. That is, unless you're Brooklyn Beckham and Nicola Peltz. According to Mirror, some of their friends are looking for an out-of-this world wedding gift, aka a spot on Richard Branson's Virgin Galactic trip. The ride would cost upwards of £400,000 (more than $500,000), chump change to Beckham and Peltz.
"Between his family and Nicola's, it's easy to get them on Richard Branson's first VIP space flight. The cost would be a drop in the ocean," a source told the outlet, adding that the couple's "rich friends" want to pool their money together and buy them a unique gift. "A lot of people will be vying for the title of 'most impressive gift' at this wedding," the insider adds. "The group talking about this know a ticket to space is sure to impress even billionaire guests and the Beckhams and Peltzes, who don't really need anything."
Rocket travel has become all the rage among celebrities these days, and Amazon founder Jeff Bezos has already traveled to space. According to Space.com, Michael Strahan also made the trek to space in December, and he had a blast — no pun intended.
Source: Nicki Swift
5.9k Share this