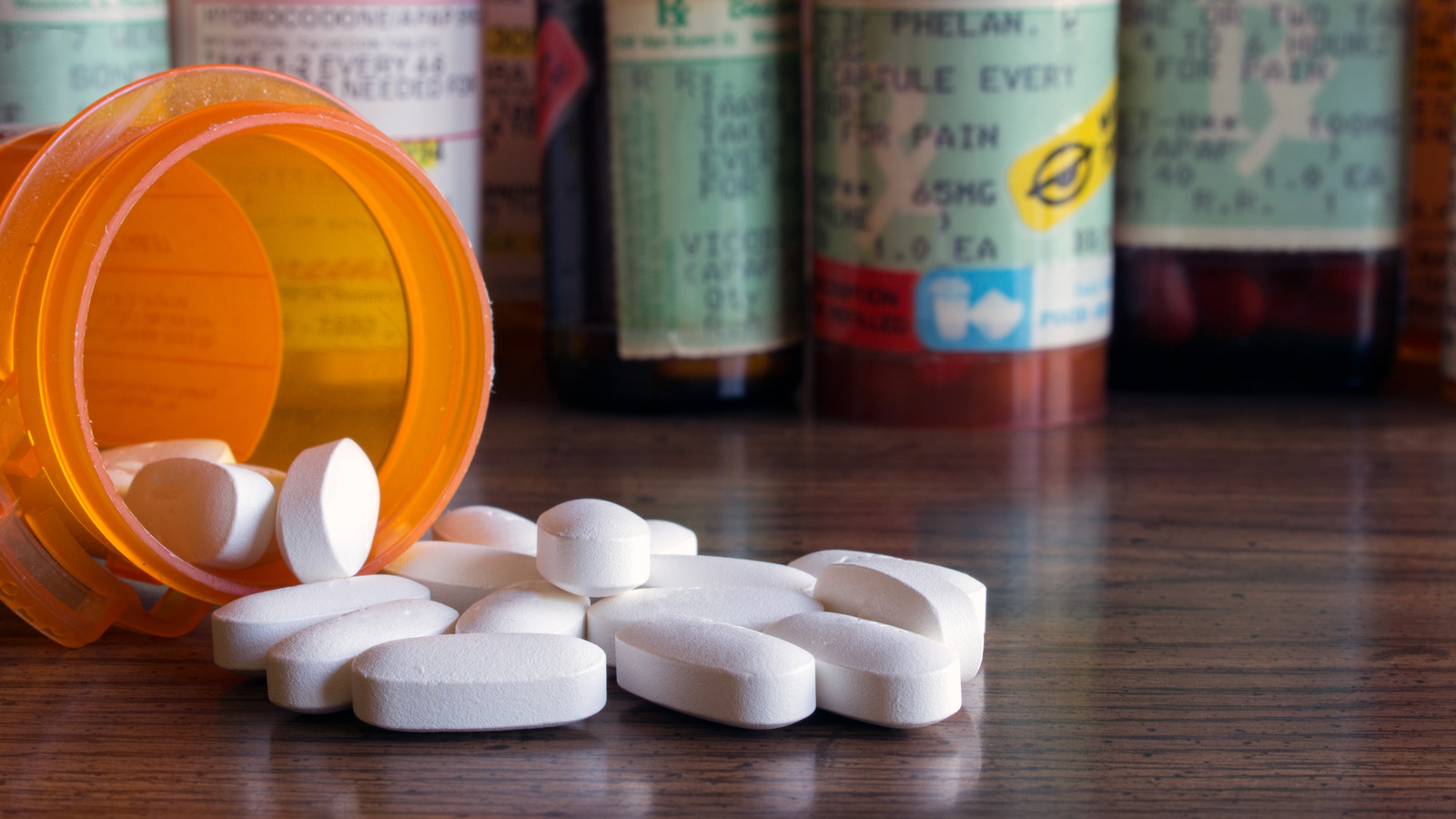 In March 2022, as NPR News reported at the time, a deal was reached that would see the Sackler family pay a $6 billion settlement to end multiple lawsuits in several states. In a statement, the Sackler family expressed "regret" for their role in the opioid crisis, but denied any wrongdoing. "[We] sincerely regret that OxyContin, a prescription medicine that continues to help people suffering from chronic pain, unexpectedly became part of an opioid crisis that has brought grief and loss to far too many families and communities," reads their statement, in part.
The $6 billion the family was ordered to pay is a drop in the bucket compared to the ongoing cost of the opioid epidemic. As the Centers for Disease Control reports, in 2017 alone the opioid epidemic cost $1.02 trillion in the U.S., a year in which over two million people over the age of 12 had an opioid addiction, and 47,000 died of opioid overdoses.
The settlement is also trifling in comparison to the family's wealth. In April 2021, the House Committee on Oversight and Reform reported that the family's net worth was $11.1 billion. And while a $6 billion settlement will reduce that wealth by more than half, that still leaves around $5 billion.