Share this @internewscast.com
Ryan Murphy, a Bolles graduate, who won six Olympic medals in the pool, is set to get married September 30, 2023 to his fiancée Bridget Konttinen.
PONTE VEDRA, Fla. — Six-time Olympic medalist Ryan Murphy is set to marry his fiancée, Bridge Konttinen, September 30.  His parents in Ponte Vedra say they could tell early on that Bridget was the one.
His mom, Katy Murphy, says, "It was when he called me in the winter of 2016 and he said, 'Mom, I have a girlfriend. And he's …only called about three girls in his life."
Ryan, talking about his wife-to-be, told First Coast News, "She's also a perfectionist, which I enjoy."  He says she's "super athletic, funny, and smart." 
And she was totally surprised when Ryan proposed to her. 
The scene was near San Francisco because the two met in college at the University of California, Berkeley.  Ryan was planning a trip out of town and he told her, "Let's go out for a nice lunch before I leave town for a bit." 
He planned all the details, including a "spot where we had a great view of the city."  He says their families were hiding off to the side.  Ryan says, "I dropped a knee in that spot.  We had about 30 seconds before families came rushing out to congratulate us."
Ryan and his family have all stayed close, even through his shot to worldwide acclaim, when he broke the Olympic record at the Games in Rio in the 100-meter backstroke.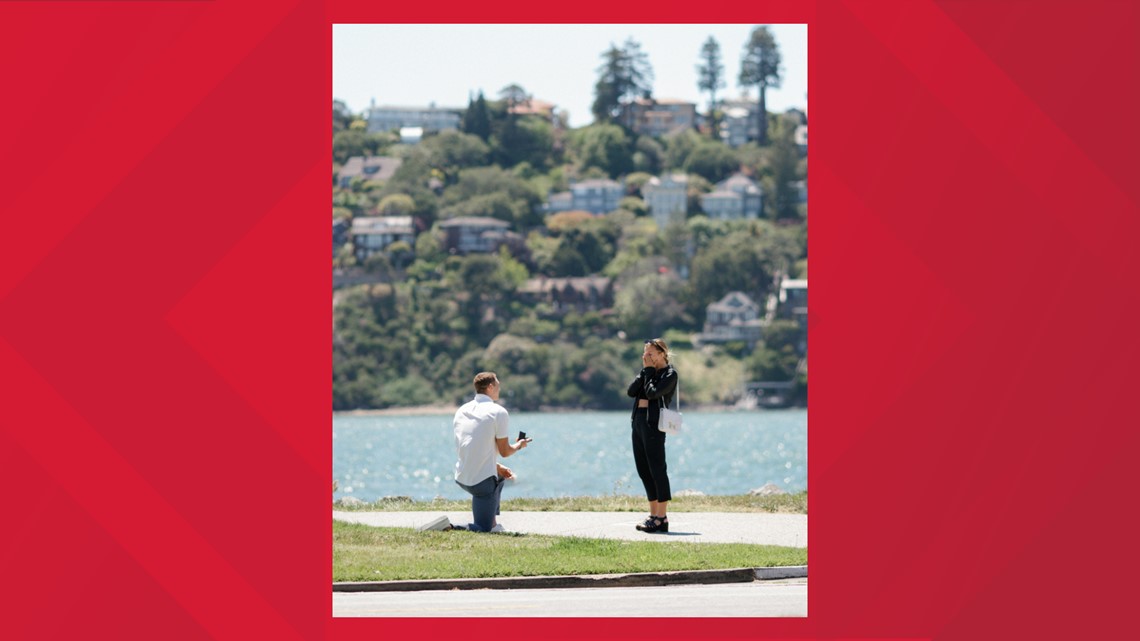 The wedding venue will be Lake Tahoe, Ryan's parents say. 
Ryan's mother has already chosen her mother-of-the bride dress.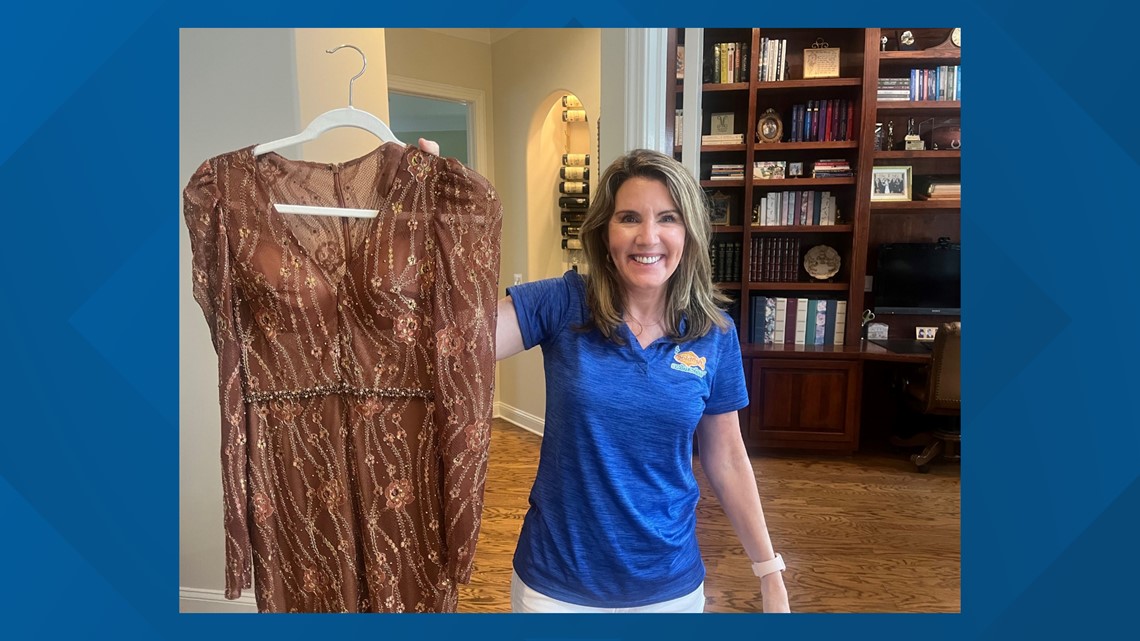 At the World Championships this year in Fukuoka, Japan, Ryan won four medals, two gold and two silver.  The World Aquatics Championships are considered a prestigious event leading up to the Olympics in July 2024 in Paris. 
But it's still the 4X100 medley relay in Rio which stands out to Ryan.  He set a 100-meter backstroke world record in that race.  It was a huge deal because it was the last Olympic race for Michael Phelps.  Ryan was chosen to swim the backstroke leg. The team won the gold medal. Seems the whole world was watching…
What a moment to break a record–the famous Michael Phelps, who's won a record 23 Olympic golds, in the spotlight and Ryan Murphy from Jacksonville sharing the historic moment…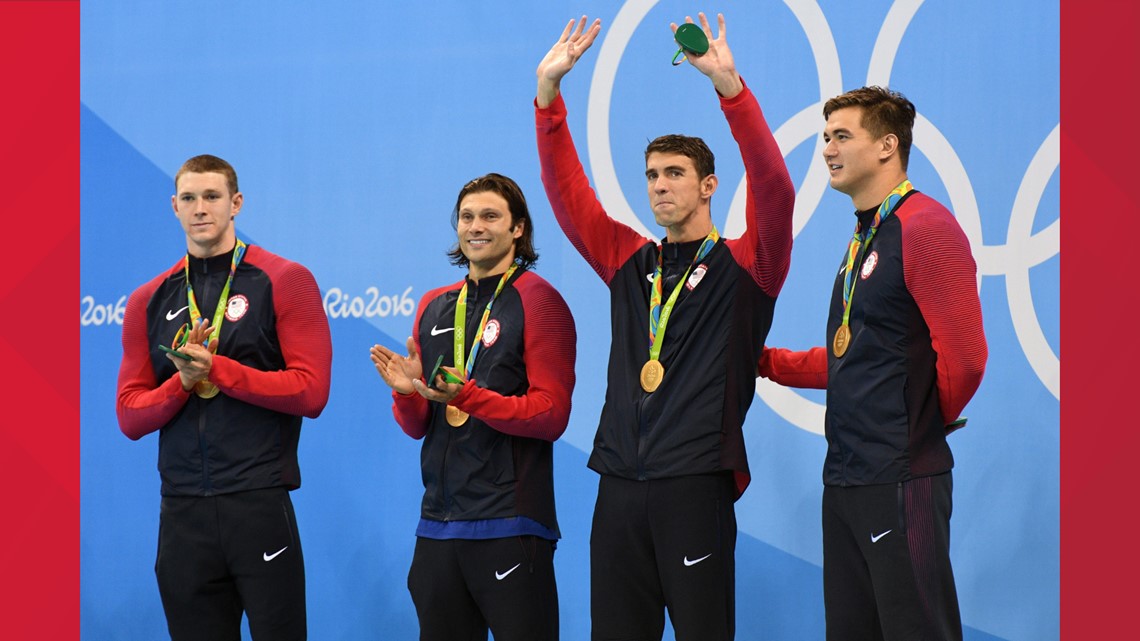 And Ryan's Dad segues from that to a clever thought.  His son broke that record, but it's his fiancée's mom who broke another record and still holds it to this day.  Bridget is a triplet and her mom carried all three babies — all girls — weighing about six pounds each.  That's 18 pounds of babies.  Ryan's dad says at the California hospital she "has the record still for the heaviest triplets."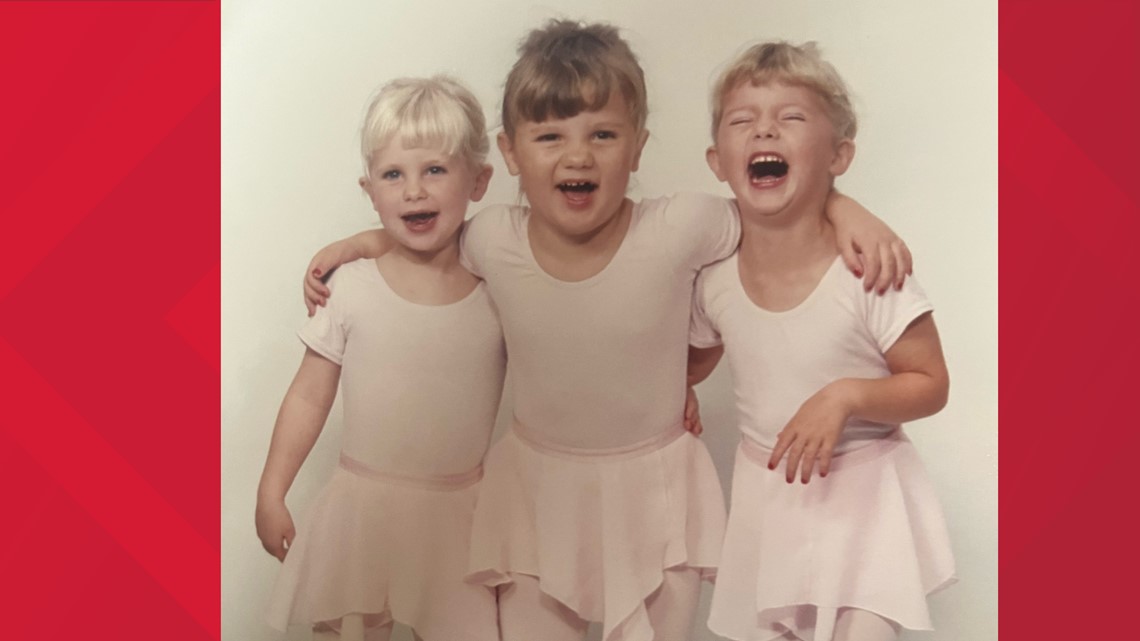 Sounds like a gold medal for Ryan's mother-in-law to be! 
Meanwhile, Ryan is working hard to make the U.S. Olympic team.  Trials for the American swimmers will be June 15-24th in Indianapolis.   That's just one month before Paris. 
The Olympic Games Opening Ceremony  in Paris is July 26th, 2024.  
You can watch the Olympics on First Coast News, NBC-WTLV. 
Share this @internewscast.com