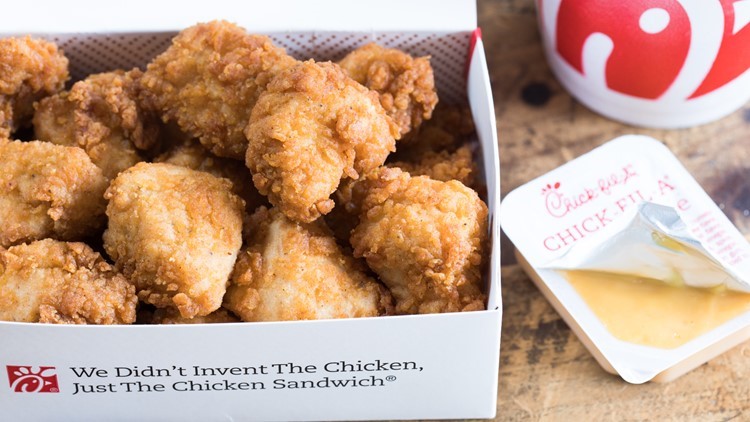 JACKSONVILLE, Fla. — This holiday season Floridians are eating out more than ever.
In the past three months, in Florida alone dining has risen 11%, according to data analysis by Food Service Direct.
The company put together a list of the most sought after fast food and casual dining in each state and in Florida, it's no surprise who took the top spot.
Residents of the Sunshine State can't get enough of Chick-fil-A!
Here's list put together of the most popular restaurants in Florida, compiled by Food Service Direct. 
Food Service Direct's data team analyzed aggregated GPS data from visits to 100 restaurant brands to determine which are the most popular in each state.