Share this @internewscast.com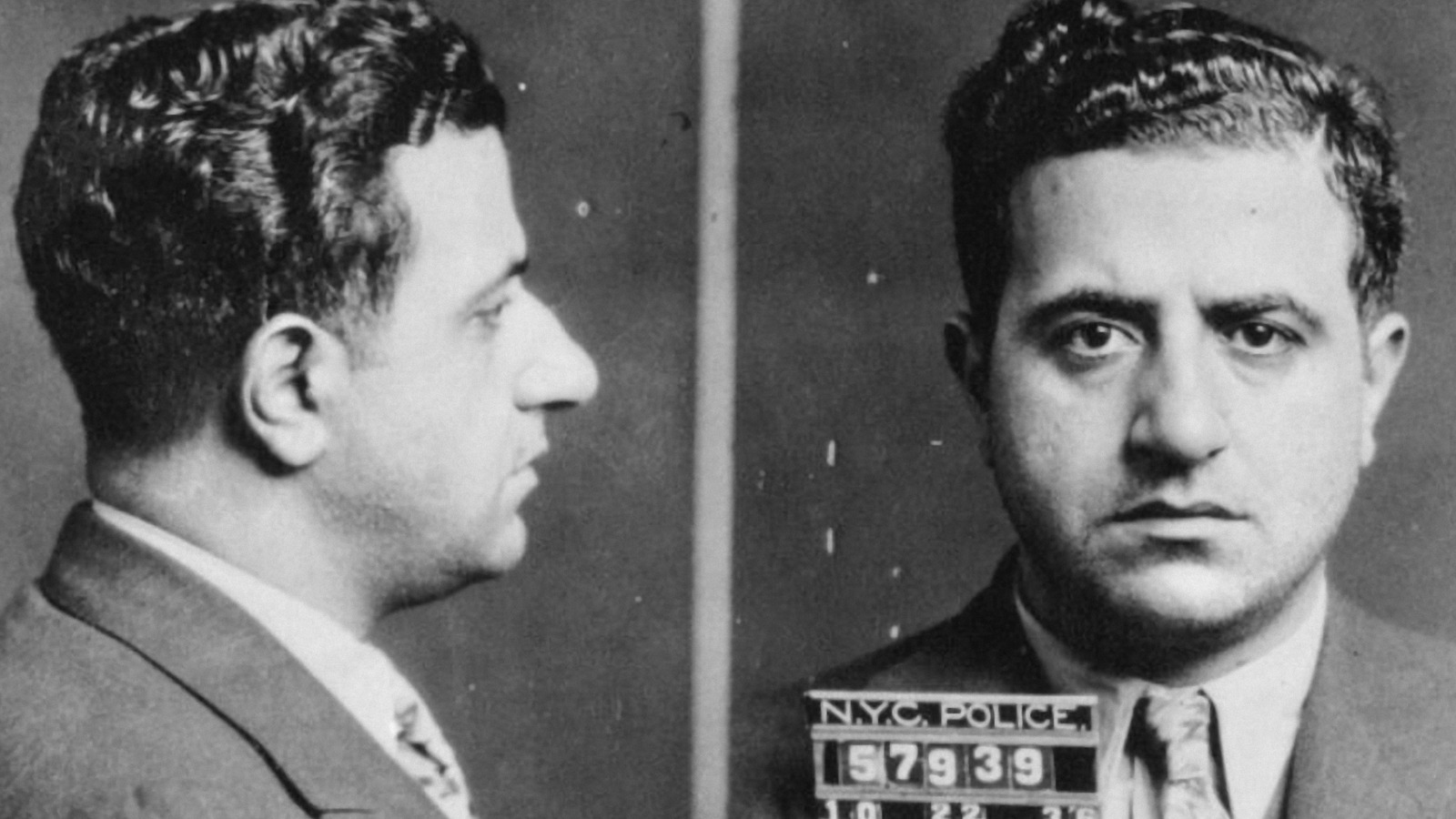 Louis "Lepke" Buchalter was one of the most important members of Murder, Inc., and in the end, his mafia lifestyle caught up with him. On September 13, 1936, while Murder, Inc. was at the peak of its strength, Lepke had Joseph Rosen, a garment trucker, murdered (as reported by The New York Times upon Lepke's later conviction). Killers riddled Rosen's body with more than a dozen bullets to silence him from allegedly testifying against Lepke. Assistant District Attorney Burton B. Turkus was part of the prosecution, and he referred to Lepke as the "boss" and "king pin" of Murder, Inc.
Lepke was convicted along with fellow Murder, Inc. associates Louis Capone (no relation to Al Capone) and Emanuel "Mendy" Weiss five years later in November 1941. Lepke had previously been convicted of crimes a few years earlier, but had it reversed upon appeal. After which, he was indicted by the federal government on narcotics and other charges, and he briefly fled into hiding, before later surrendering to authorities. Eventually, he received more than four decades on those charges.
While serving time in Leavenworth prison, Lepke was brought to trial and convicted of the Rosen murder. In December 1941, a month after the convictions, Lepke, Capone, and Weiss were all sentenced to death. On March 4, 1944, all three were executed via the electric chair. Lepke was shocked at 11:16 p.m., and the execution took place at the Sing Sing prison in New York.
Share this @internewscast.com