3.9k Share this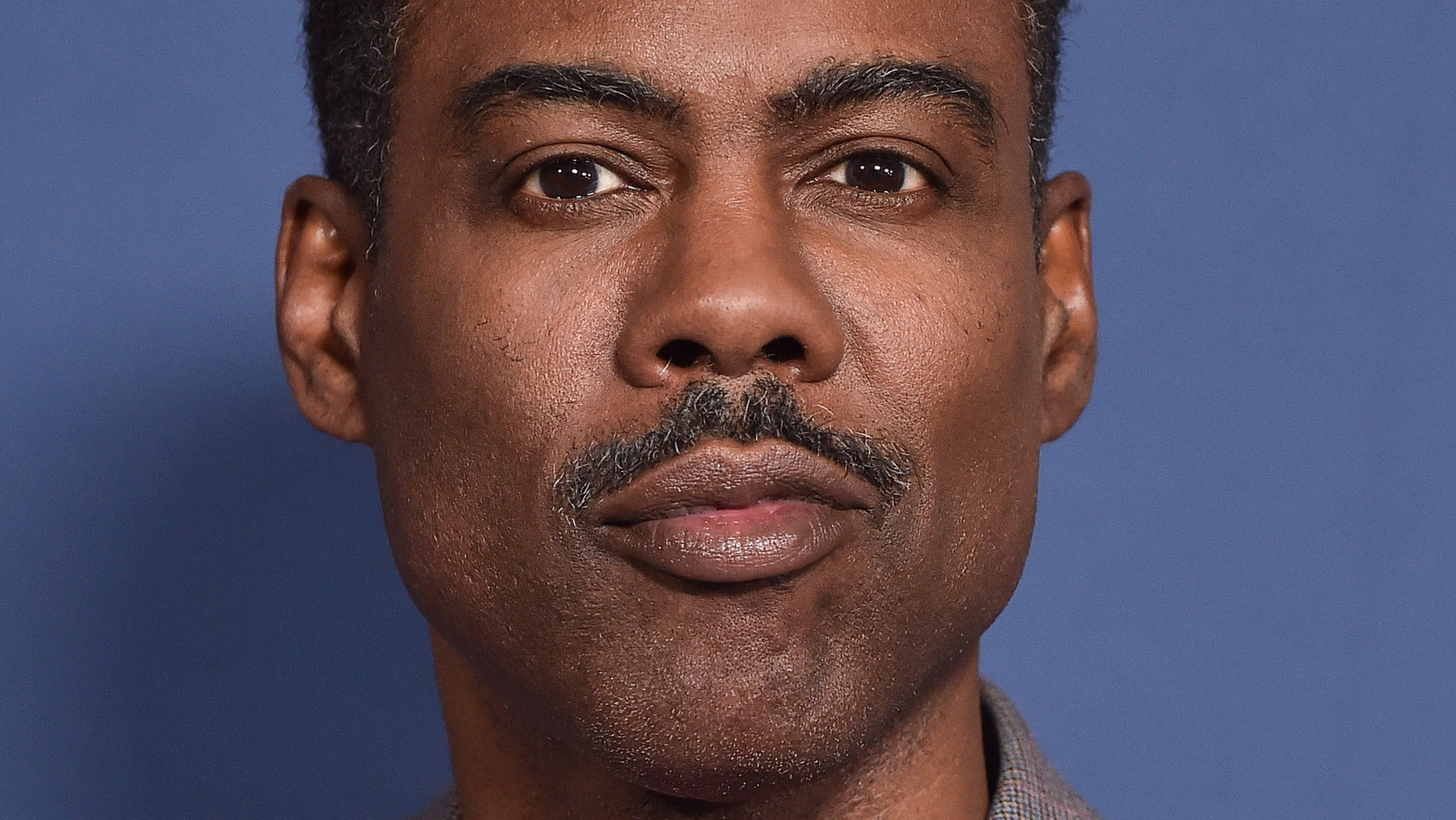 While performing at the Fantasy Springs Resort Casino in California on April 8, Chris Rock addressed the Will Smith slap. Rock did not go into great detail, but he had a couple jokes about the situation. The comedian clarified why he had been hesitant to discuss the incident. "I'm okay. I have a whole show and I'm not talking about that until I get paid," he told the crowd, per the Palm Springs Desert Sun. Rock mentioned he had recovered from the hit. "Life is good. I got my hearing back," he joked.
That was not the first time Rock made light of the Smith attack while performing. During his set in Atlantic City on April 2, a fan shouted out, "F*** Will Smith!" As security removed the heckler, Rock mentioned that he could have used that kind of protection earlier. "Where were y'all at the Oscars?" he joked to security, per Entertainment Tonight. Later in his set, the "Top Five" star joked that he would not discuss Smith that night because Atlantic City was too close to Smith's hometown of Philadelphia.
The Oscars fiasco wound up having an unintended positive impact on Rock's comedy tour. With 38 dates on the tour that included scheduled stops in Las Vegas, New York, Chicago, Toronto, and more, the demand for Rock's shows skyrocketed. Minimum ticket prices jumped from $46 to $341, per Variety.
Source: Nicki Swift
3.9k Share this