3.9k Share this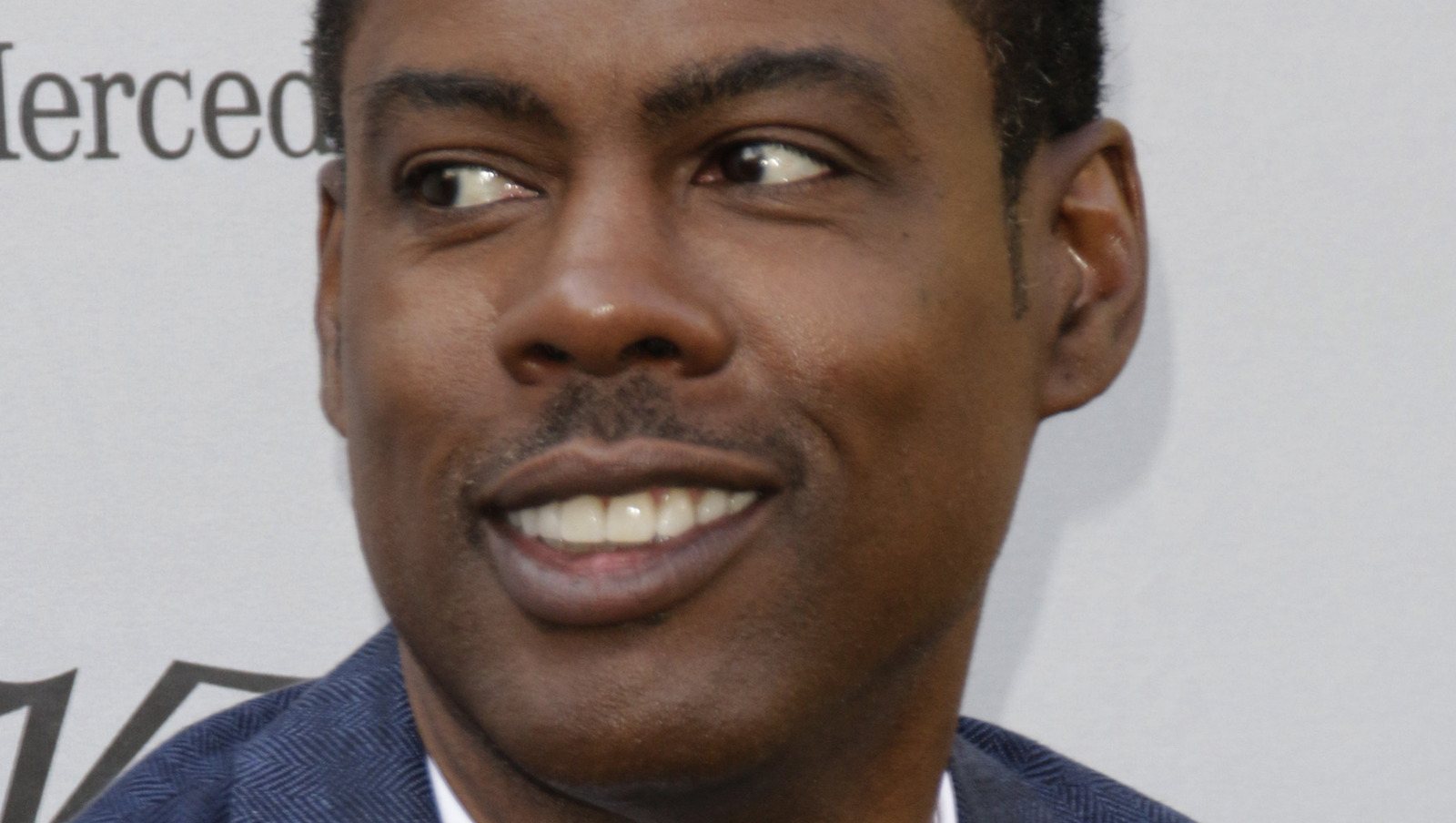 No mother on this planet wants to see their child in pain and Chris Rock's mother is no different. In an interview with South Carolina's WIS Channel 5, the comedian's mother Rose Rock said that if there was anyone who felt the pain of Will Smith slapping her son across the face in front of an audience of millions of people, it was her.
Rose said that when Smith made the decision to get out of his chair and walk across the stage to slap Smith, "He slapped all of us," adding, "he really slapped me." She also hinted that Smith did this just to appease his wife Jada Pinkett Smith after Chris made a joke at her expense. Rose continued, "You reacted to your wife giving you the side-eye and you went and made her day because she was mulled over laughing when it happened."
Meanwhile, Chris has revealed that the only way he'll ever talk about the slap is if he gets a hefty paycheck for it. Well, judging by what his mother has to say about it, we have a feeling that Chris' take on the slap is probably worth millions, if not more.
Source: Nicki Swift
3.9k Share this