3.9k Share this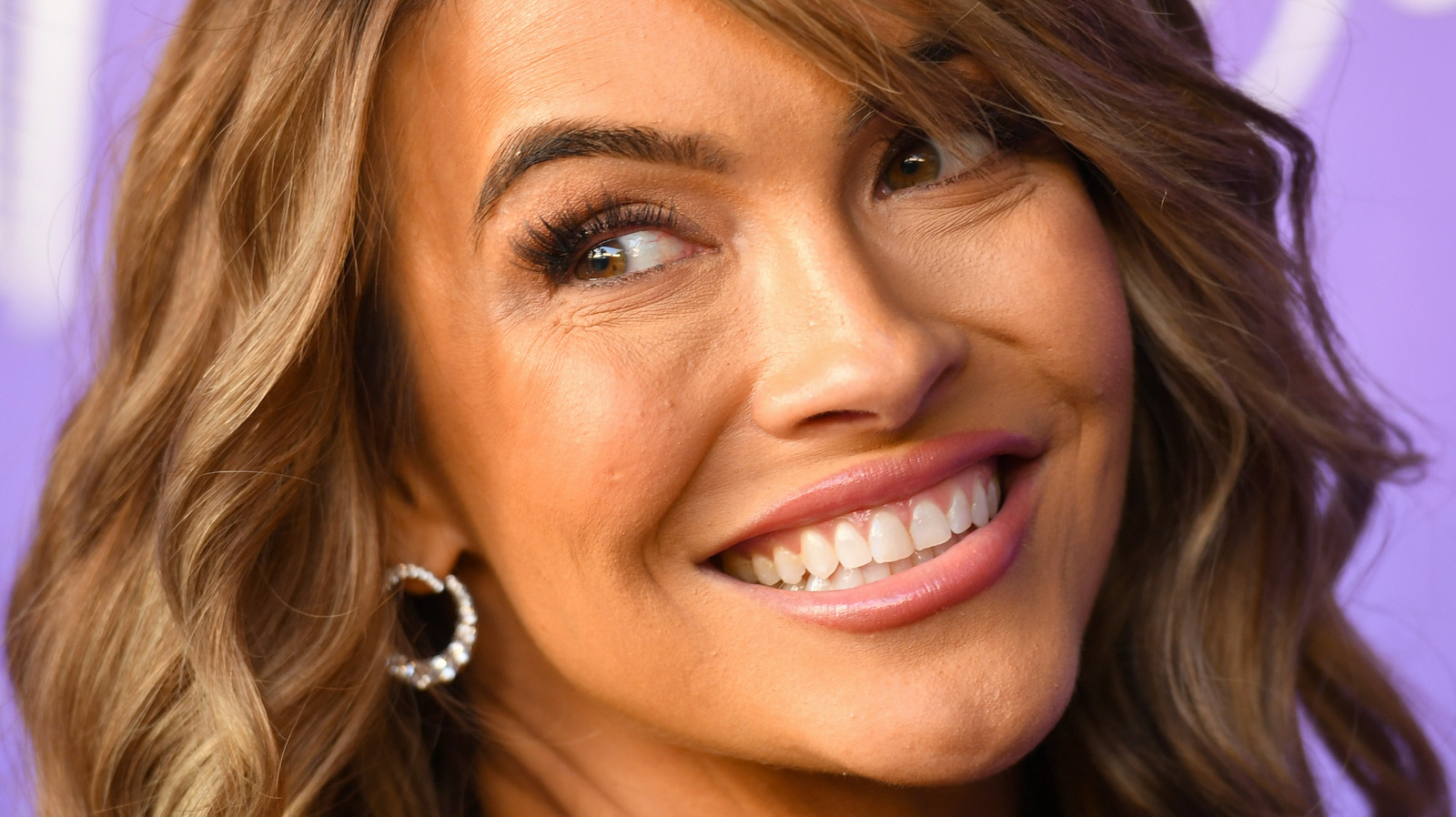 Chrishell Stause took to Twitter on April 27 to respond to a TMZ story calling out Christine Quinn for returning to work just three days after claiming she couldn't attend the "Selling Sunset" reunion due to coming down with COVID-19. Stause used a GIF instead of words to express her belief that her "Selling Sunset" co-star was lying about catching the virus. The GIF featured host Maury Povich stating one of his signature lines: "The lie detector test determined that was a lie." Stause posted her reaction in the comments below TMZ's article to make it clear what she was responding to.
On April 25, a rep for Quinn told People that she decided not to attend the April 24 reunion after testing positive for the coronavirus. Her intention was to avoid passing the virus to the rest of the cast and crew. The rep specified, "She is still feeling under the weather and is taking all necessary precautions to keep her family safe." It turns out that fellow co-star Amanza Smith also tested positive for the virus and attended the reunion via a video call. This option was apparently given to Quinn, as well, but she wasn't feeling up for attending all the same, her rep told TMZ.
Quinn has yet to comment on Stause's accusation that she was lying about her health.
Source: Nicki Swift
3.9k Share this