Share this @internewscast.com
Australia is set for more
COVID-19
rule changes, with National Cabinet to meet today as cases surge around the country.
The arrival of the Omicron variant just as states began to relax restrictions has seen states inundated with new cases and testing services overwhelmed.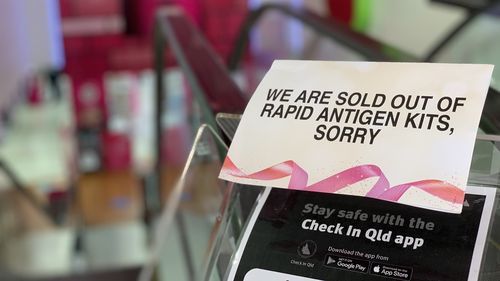 Mr Morrison said he intended to agree on a nationwide definition of what a COVID-19 "close contact" is at the meeting.
He hinted the discussion would result in reduced restrictions for people considered to be a close contact of a positive COVID-19 case.
Additionally, the Prime Minister will seek to gain a consensus across all states and territories as to when a PCR test is required compared to a rapid antigen test (RAT).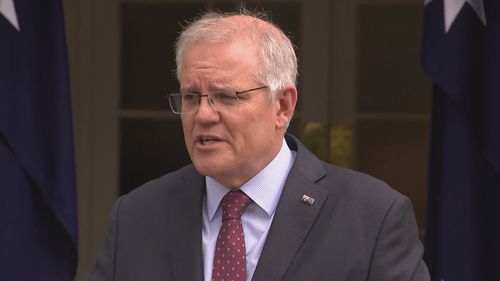 Currently all states and territories have varying requirements for the isolation rules around close contacts and when to seek a PCR test.
The Prime Minister said where a RAT was required, the cost would be shared equally between the Commonwealth government and the specific state government.
State governments will be responsible for securing the tests and the supplies that go with them.
But pharmacies are seeking further guarantees out of the National Cabinet meeting, with RAT supplies rapidly selling out even as queues for PCR testing overwhelm clinics.
Trent Twomey from the Pharmacy Guild of Australia said community pharmacies need to know where to allocate stock to best serve their respective communities.
"The market will make sure that we have all the tests that we need in all the right places that we need them if we can have consistency and predictability of the rules that the Commonwealth and states and territories put in place," he told Today.
"When we're learning about things by press conference when all of you do, how are we supposed to make sure we have enough stock on our shelves?"
He said people also need to be able to afford to buy tests, if they are not made free.
"We have a universal healthcare system here in Australia and it should not be dependent on what disposable income I have and how many people I have in my household on whether or not I can comply with a public health order," he said.
Source: 9News
Share this @internewscast.com