Share this @internewscast.com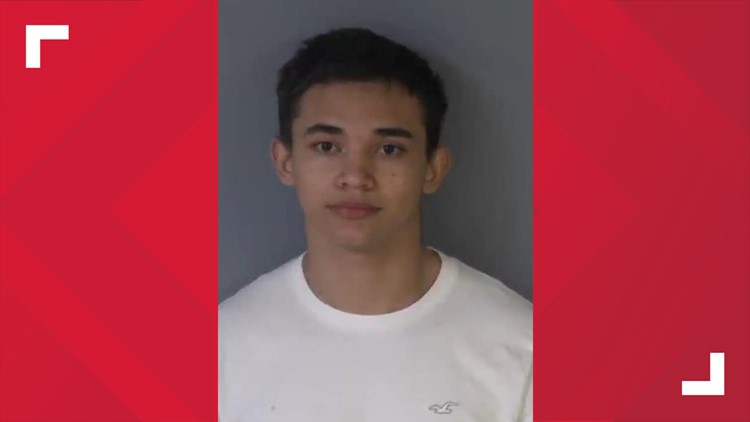 JACKSONVILLE, Fla. — A Clay County man has been arrested and faces charges for lewd exhibition, according to the Sheriff's Office. 
On March 27, a 15-year-old girl reported that a man exposed himself to her in the Eagle Landing area. When deputies investigated the incident, they were able to link the incident to another case. The victims in both cases described a similar man and vehicle.
After further investigation, officials arrested 19-year-old Landen Hillman, who lives in the Oakleaf area. Investigators were able to link Hillman to a third case, from 2022. 
"They were so incredibly brave and I am very very proud of them," Sheriff Cook said of the young women who reported the incidents. 
If you have any information about Hillman or any similar incidents, please call CCSO at (904) 264-6512.
Share this @internewscast.com