Share this @internewscast.com
The team will also be giving away special 'Thank You Tito' t-shirts before Wednesday's home finale, further indicating this might be Francona's swan song as skipper.
CLEVELAND — Even though no "official" announcement has been made, all signs continue to indicate this will be Terry Francona's final season as Guardians manager. If you needed any more of an indication, the promotions for this week's homestand (the last of the 2023 campaign) offer plenty of clues.
For one, this marks Tito's 11th season as Cleveland's skipper, the longest tenure in franchise history. In honor of the milestone, the Guards will be offering special $11 upper reserved tickets for each of the years final six home games — Sept. 21-24 against the Baltimore Orioles and Sept. 26-27 vs. the Cincinnati Reds.
In addition, the first 20,000 fans who show up to Wednesday's home finale against Cincy will receive special "Thank You Tito" t-shirts, the designs for which have not yet been seen. It would seemingly be the perfect sendoff for the future Hall of Famer who helped elevate the club to among the winningest in baseball since 2013.
During his time leading the Indians/Guardians, Francona has notched a team-record 917 victories and six postseason appearances, including four division titles and an American League pennant in 2016. Unfortunately, this season has not gone as planned with the Central favorite Guards now out of contention, and the 64-year-old's already shaky health has begun to take its toll.
"It's time," Francona told MLB Network Radio earlier this month, "and my body's telling me that, my head's telling me that, and I don't want to stay on for the wrong reasons."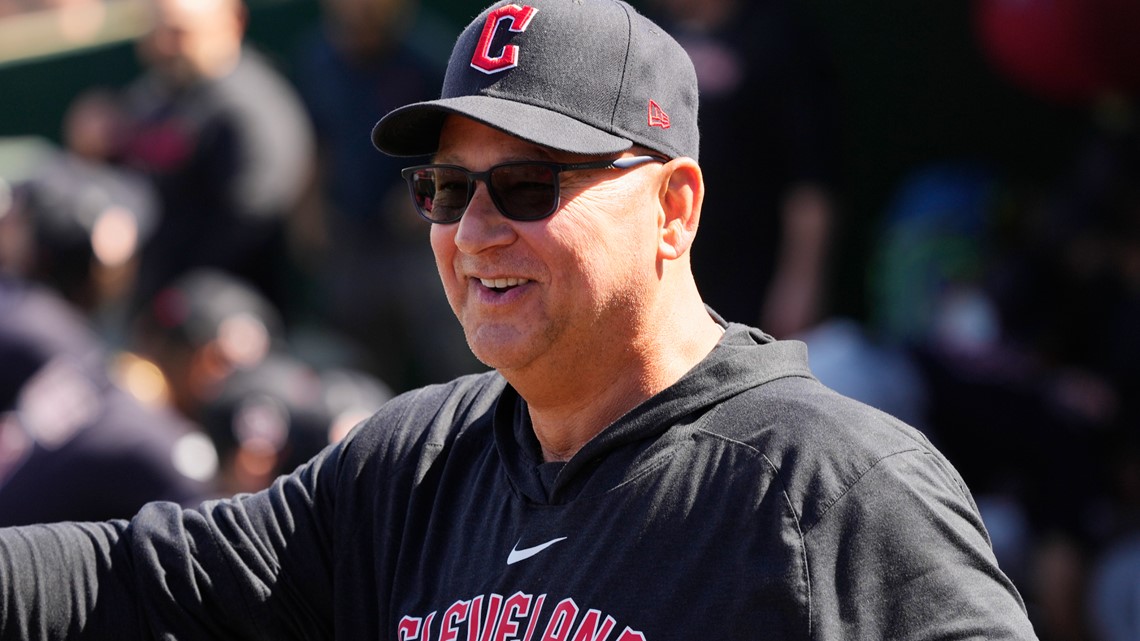 While no formal announcement has been made, Francona further stated he has had several discussions with Cleveland's front office about his future, telling them to "get ready" for the end. Team President Chris Antonetti has previously indicated the job is Tito's as long as he wants it, with no potential succession plan currently known by the public.
Entering Thursday with a disappointing record of 72-81 (just the second non-winning season of Francona's tenure), the Guardians are now merely looking to play spoiler, with Baltimore in a tight race for the AL East title and Cincinnati still chasing an NL wild-card spot. Other promotions over the next week include a Kid Cudi bobblehead Friday night, one last Sugardale "Dollar Dog Night" on Saturday complete with a fireworks show, and the always popular "Kids Run the Bases" presented by Cleveland Clinic Children's Hospital.
Head to CLEGuardians.com to purchase tickets.
MORE FROM 3NEWS…
Share this @internewscast.com