There are fears
New South Wales'
hospital system is starting to feel the strain of the state's fourth COVID-19 wave, after the state recording a sharp jump in patients yesterday.
The state saw a near-record 20,794 new
COVID-19
cases yesterday, and four deaths, with 1204 coronavirus-positive patients being treated in hospital.
The admissions mark a jump of 138 from Sunday. There are 95 people in intensive care, 25 requiring ventilation.
NSW Health is imploring residents not to call Triple Zero unless absolutely necessary.
"We all need to play our part in not placing any unnecessary burden on the health system," it said on Twitter.
"You should not call Triple Zero (000) or attend a hospital emergency department if you want to get a COVID-19 PCR test."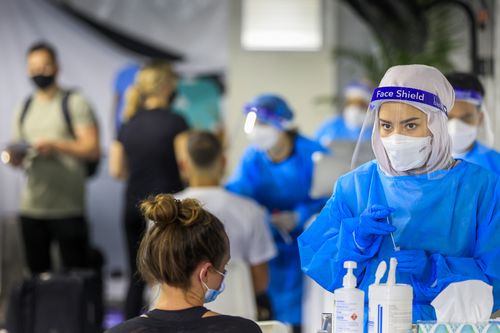 It comes after ICU Society President Dr Mark Nicholls told Today healthcare workers are exhausted even though the Omicron strain, which accounts for most of the state's cases, is less severe.
"There is always the potential for a system to come under strain, and also potential for the system to be overwhelmed, even with a less virulent organism," he said.
"After the wave that we had in NSW and also in Victoria, staff are tired and they're fatigued."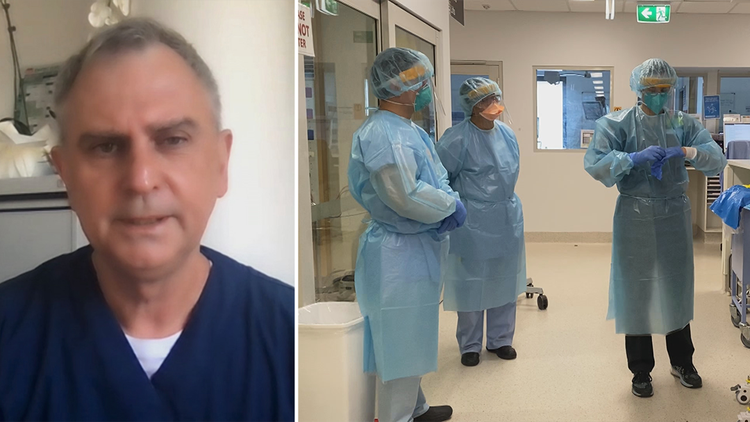 Victoria yesterday saw a record 7172 new cases from more than 48000 tests, with three deaths.
Source: 9News