Share this @internewscast.com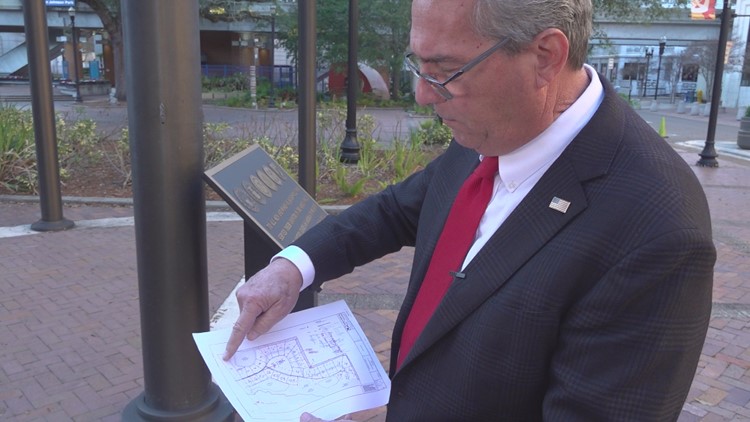 Ferraro and a group of homeowners are against the plan and are asking for fewer homes built than the original 90-plus proposal near Pumpkin Hill Creek Preserve. 
"We've showed that 29 homes could be working out there they said that wouldn't work." Ferraro said. 
Ferraro said he has been trying to facilitate negotiations between the seller and residents with many concerned about the potential environmental impact. 
They have also voiced frustration with City Council during the process. 
"They [residents] have no faith in the elected officials down here they feel like they're being bought off and paid. You come down here you see that they lay down a long list of facts that are being ignored by other council members, and it's disturbing to see that because this is what they're telling me they've lost it they think they're corrupt." Ferraro said. 
Ferraro fears if a deal is not reached before Tuesday's meeting the proposed development will be pushed through by city council. 
First Coast News has reached out to the seller's attorney, Paul Harden, but he has not returned our phone calls for comment.
Share this @internewscast.com