5.9k Share this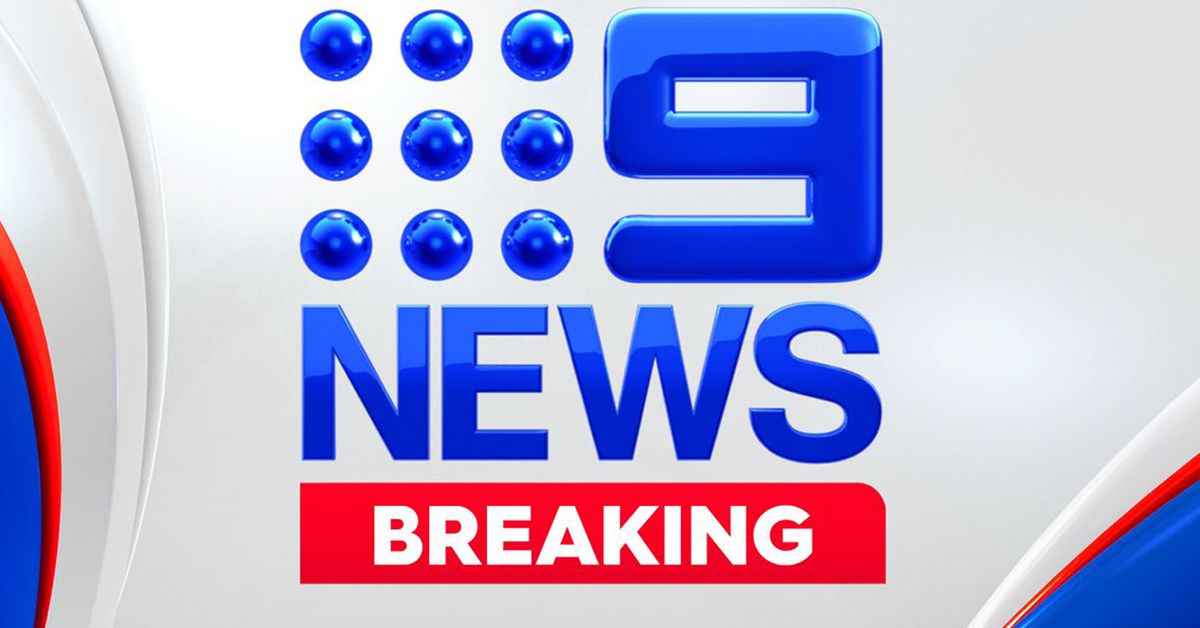 The five known cases of Omicron in Australia are young, double-vaccinated and some have previously caught and recovered from earlier COVID-19 infections.
Chief Health Officer Professor Paul Kelly said the five cases have shown "very mild or in fact no disease".
All are in quarantine, four in New South Wales, one in the Northern Territory.
But much-needed details about Omicron remain unknown and won't become clear for several weeks.
"We know it's transmissible," Professor Kelly said.
"We don't know still about the vaccine effectiveness. We don't know about severity."
ATAGI is discussing vaccines and boosters for Omicron, he said.
Professor Kelly said what happens to Australia's borders will become clear in the next fortnight, but he foreshadowed Australia needs to live with Omicron and further variants.
"We cannot keep this Omicron variant out forever from Australia. Eventually it will be here."
Source: 9News
5.9k Share this