A crash site has been discovered in dense bushland after police spent hours searching for a helicopter that went missing in regional Victoria this morning.
It is believed five people – a pilot and four passengers – were on board the helicopter, which police have located crashed near Mt Disappointment, an hour north of Melbourne's CBD.
The area where the helicopter has crashed is covered by such dense bush that police are unable to access it by ground or land a helicopter nearby.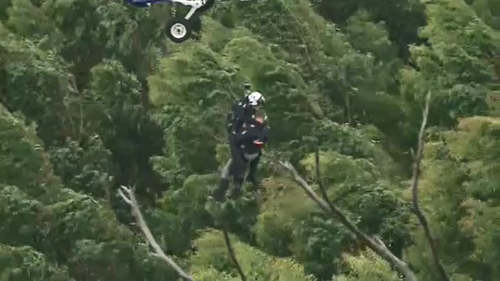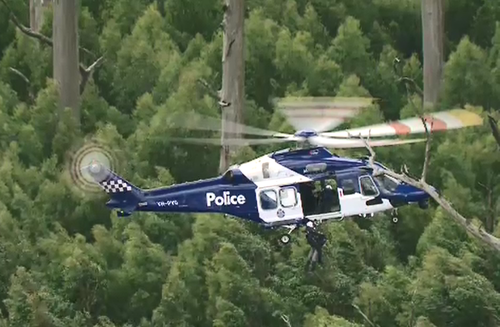 Police are in the process of winching rescuers down to the crash site, near Blair's Hut, from a police helicopter so they can determine the circumstances of the crash.
The helicopter was one of two travelling north in convoy from Melbourne's CBD over when it disappeared just after 9.30am, according to Victoria Police.
The second helicopter landed without incident.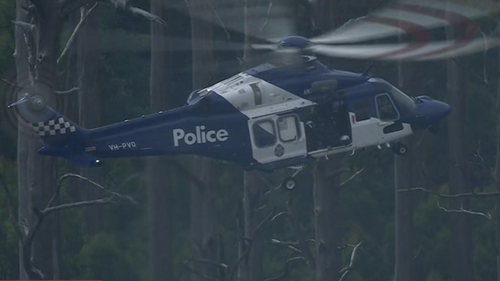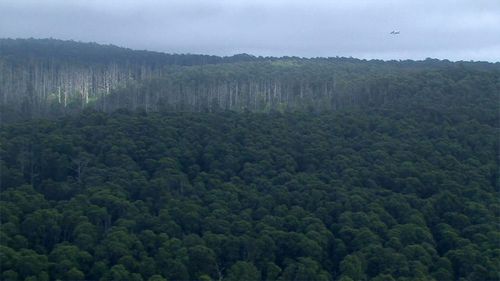 State Emergency Service volunteers, paramedics, police and Fire Forest Management workers have set up a staging point at Mt Disappointment.
Excavators have also arrived at the staging site.
An Australian Transport Safety Bureau spokesman said they were aware of the incident and were gathering more information.
The area is covered with low cloud and smoke from recent bushfire burn-offs.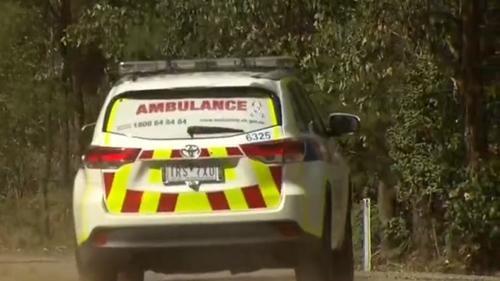 Source: 9News