3.9k Share this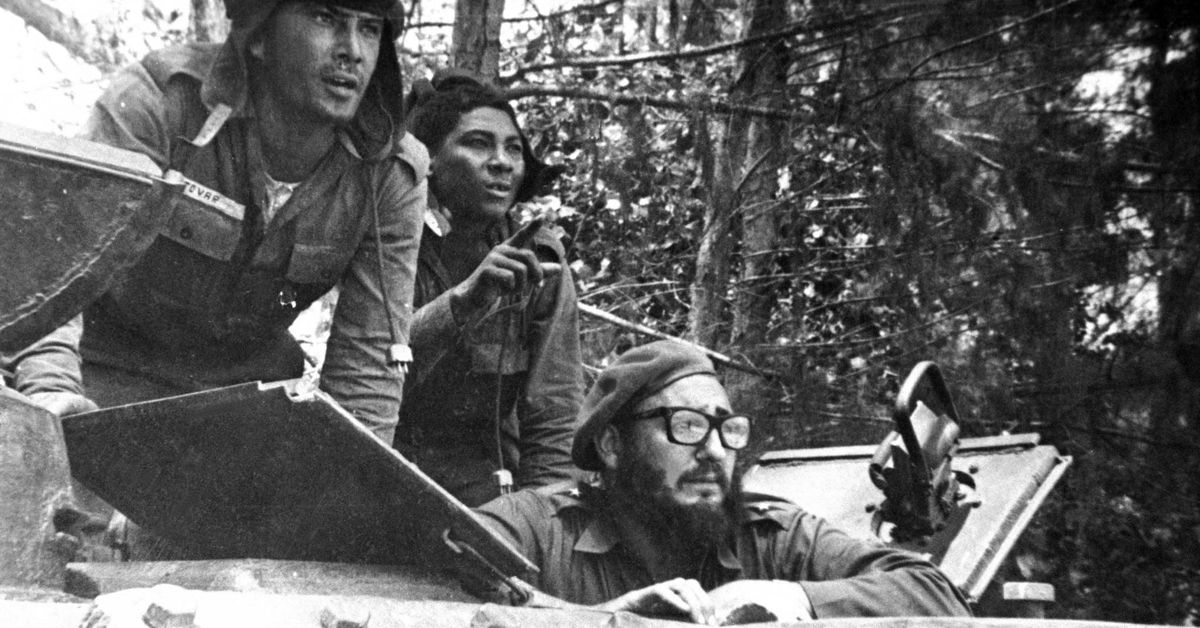 Swiss chemist Albert Hofman accidentally ingests a chemical he had been developing, lysergic acid diethylamide, through his fingertips, on April 16, 1943.
"In a dreamlike state, with eyes closed, I perceived an uninterrupted stream of fantastic pictures, extraordinary shapes with intense, kaleidoscopic play of colours," he later wrote.
He then deliberately took the drug, LSD for short, three days later.
Hoffman had been trying to develop a respiratory and circulatory stimulant by studying pharmaceutical plants and fungi.
Source: 9News
3.9k Share this