5.9k Share this
The
Australian Defence Force
will undergo the biggest expansion in nearly 40 years, the Federal Government will announce today.
Prime Minister Scott Morrison will outline a boost in the number of ADF personnel from 60,000 soldiers, sailors and airmen and women to about 80,000.
The $38 billion defence expansion will be the biggest since the Vietnam War and comes amid rising tensions with China and Russia.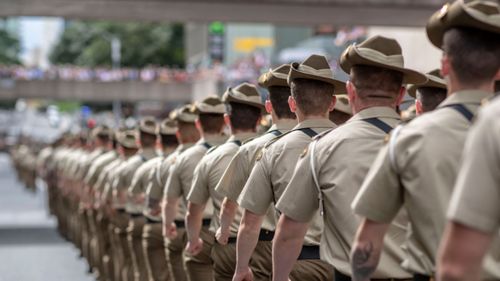 Mr Morrison and Defence Minister Peter Dutton will unveil the government plan at Brisbane's Gallipoli Barracks today.
Part of the package will include a recruitment drive to find key personnel for Australia's new nuclear-powered submarine warfare and for cyber warfare operations.
Last year the Federal Government announced earlier it would acquire the technology to build eight nuclear submarines when Australia joined the AUKUS defence pact with the US and Britain.
The first submarine is expected to be in the water by 2040.
There will also be an expansion in the Royal Australian Navy's Hunter class frigate fleet and the numbers of Arafura class patrol vessels.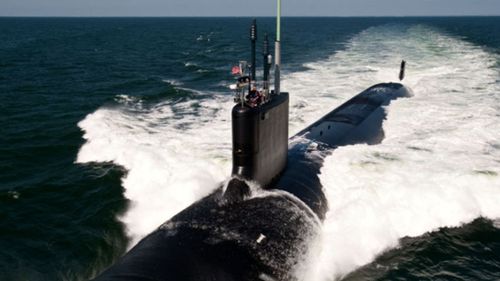 Cyber warfare, space and information are emerging as new challenges for the ADF.
The Australian Army will receive new funding for electronic warfare and land intelligence communications.
Source: 9News
5.9k Share this