Share this @internewscast.com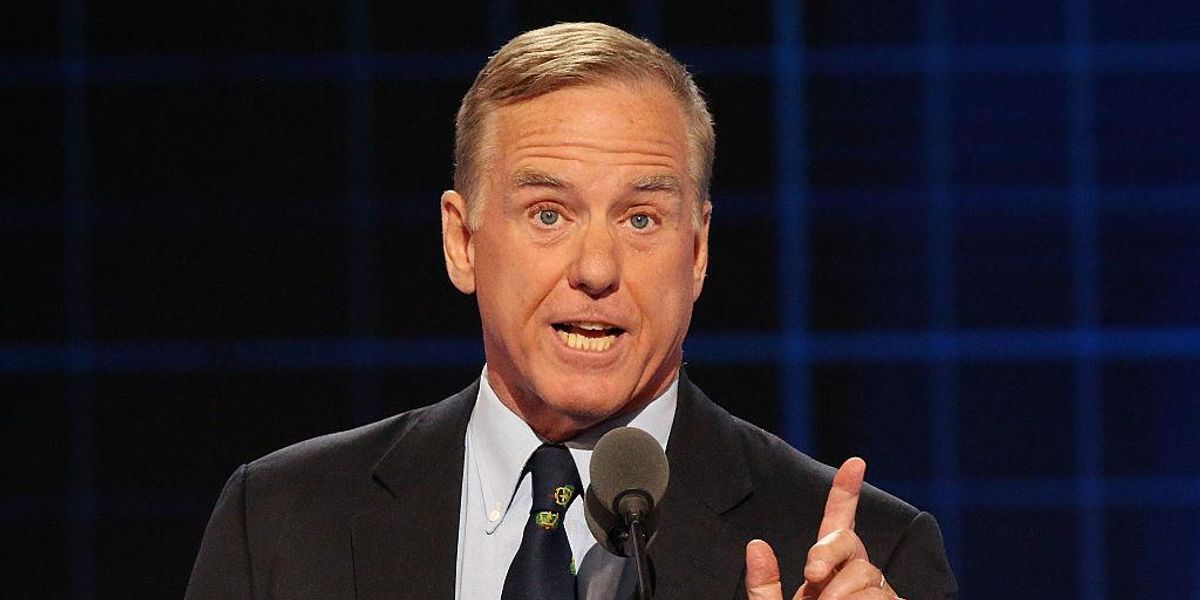 Howard Dean announced on Monday that he would leave Twitter if Elon Musk takes the reins of the social media platform.
"Hi Twitterverse. Many thanks for the knowledge and sharing over the past ten years or so. If Musk takes over Twitter I will be off within a few hours. Might be just as well for my well being but I've learned a lot of valuable stuff from many of you.Thank you all. Howard," the tweet read.
Dean, a Democrat who served as the governor of Vermont for more than a decade, is a political figure largely remembered for a shout he let out in 2004 during a presidential bid. Dean later spent time serving as the chair of the Democratic National Committee.
[embedded content] 2004: The scream that doomed Howard Dean www.youtube.com
"Bye Howard!! Will you please do that crazy scream that cost you the nomination back in 2004 when you go!!! THAT WAS RIDICULOUS!! IN FACT, THAT'S ALL I REMEMBER ABOUT YOU!!! Howard Dean=IRRELEVANT!! #BAHAHAHAHA," someone tweeted in response to Dean's post about leaving Twitter.
"Don't let the TwitterVerse door hit you on the way out. Byeeeeeeeeee," Stephanie Hamill tweeted.
"User experience already improving!" Harmeet Dhillon tweeted.
"I didn't know he was on it," Jonah Goldberg tweeted.
Twitter announced on Monday that the company "has entered into a definitive agreement to be acquired by an entity wholly owned by Elon Musk, for $54.20 per share in cash in a transaction valued at approximately $44 billion. Upon completion of the transaction, Twitter will become a privately held company."
Musk has indicated that he wants Twitter to serve as a platform where people can engage in free speech.
"Free speech is the bedrock of a functioning democracy, and Twitter is the digital town square where matters vital to the future of humanity are debated," Musk said, according to Twitter's press release.
"I hope that even my worst critics remain on Twitter, because that is what free speech means," Musk tweeted.
But some people have been sounding the alarm about Musk's move to buy the social media giant. Democratic Sen. Elizabeth Warren of Massachusetts, who Musk called "Senator Karen" last year, warned that the "deal is dangerous for our democracy."
Shaun King claimed that Musk's desire to buy Twitter is "about white power."
Source: TheBlaze
Share this @internewscast.com