Share this @internewscast.com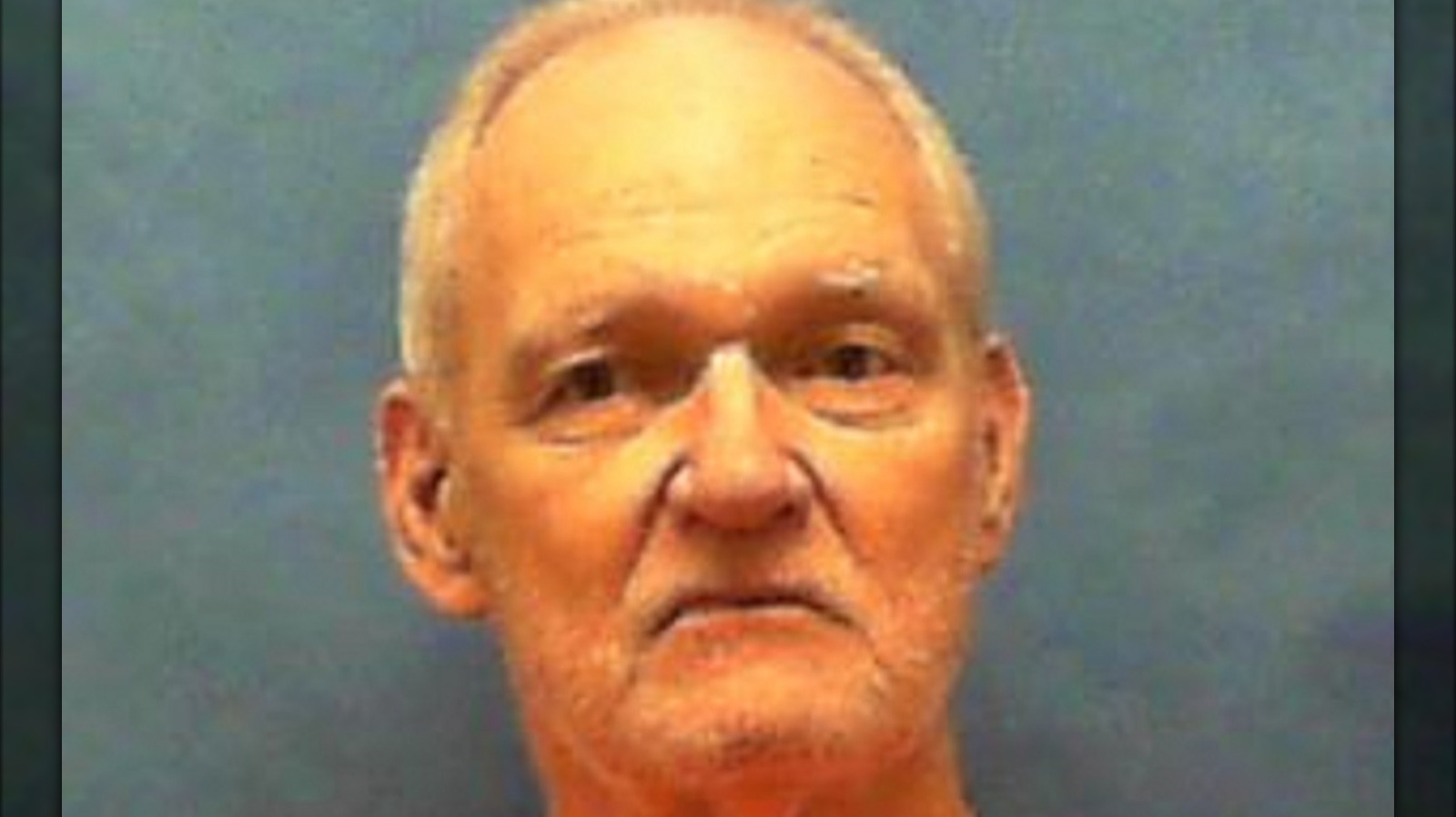 In 1974, as reported by Thought Catalog, Franklin Floyd used the alias "Brandon Williams" and married a woman named Sandi Chipman, who had four children from former relationships. The family moved to Texas and just a year later, Chipman went to jail for bad checks she had written to purchase diapers for her children. Upon returning home from jail, Chipman discovered that her husband left together with her four kids, and her bank account was also emptied. Floyd let the three children go but took the eldest, 5-year-old Suzanne Sevakis with him to Georgia. She would later be identified as the girl in the photo with Floyd.
Throughout the years, Floyd kept Sevakis with him and changed her name to "Sharon Marshall" to keep her real identity hidden. The little girl grew up to be a smart woman. She graduated from high school in 1986 and aspired to become an aerospace engineer, per The Daily Mail, and the Georgia Institute of Technology offered her a full scholarship. However, she wasn't able to attend school. The young woman discovered she was pregnant, and she told a friend that her father didn't allow her to go to college. The two soon moved to Tampa, Florida.
Share this @internewscast.com