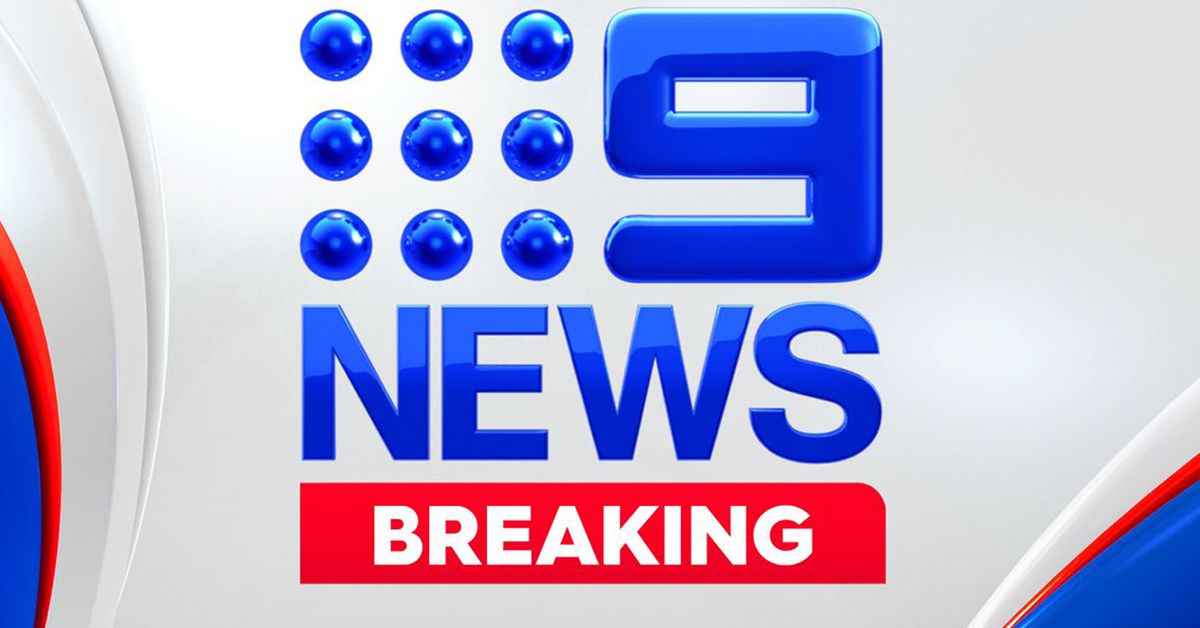 Asked by a reporter whether parents should be hesitant about sending their unvaccinated children back to school, following the death of child with COVID-19 in NSW this morning, Dr Kelly said those case are very rare.
"From the beginning of the pandemic, we've been very closely monitoring the effect of COVID on children and universally, throughout all of the different variants we've seen, it's been much less severe in children," he said.
"So, these are very difficult matters.
"And as I say, our condolences go out. In terms of returning to school, in general, and the vast majority of children that have Omicron is a very, very mild disease.
"There are many other reasons why children should be at school."
Source: 9News