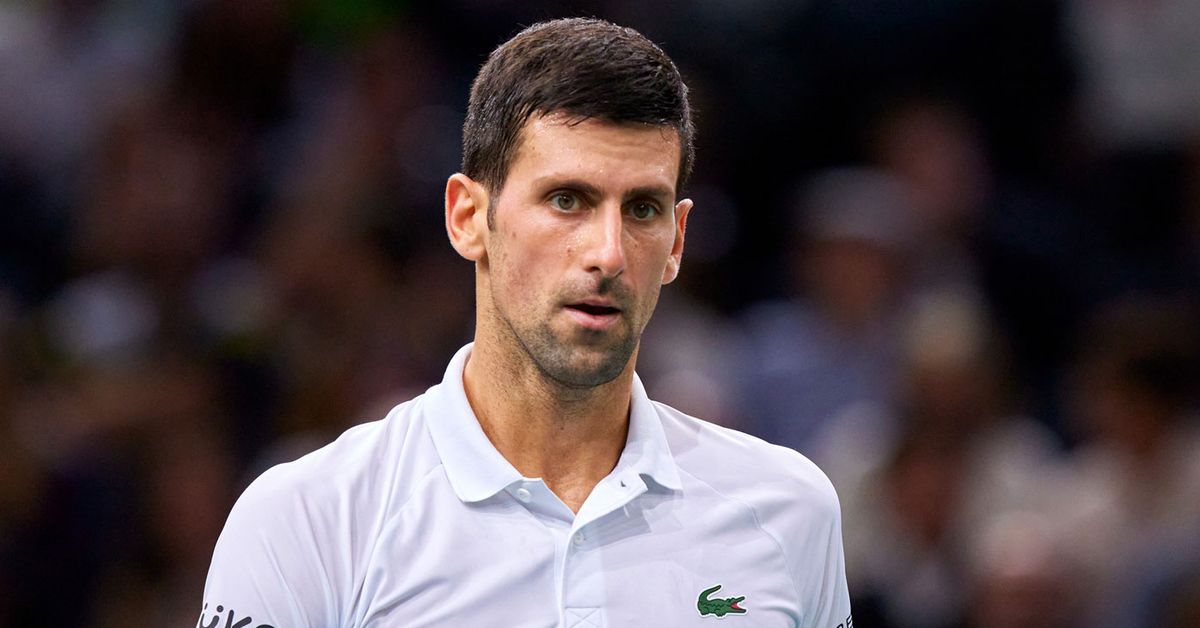 According to documents from the tennis star's court case regarding his visa cancellation, the world number one tested positive for the virus on December 16. However, social media posts showed him attending a tennis event and photoshoot in the following days.
In a statement released on Instagram, Djokovic said he didn't receive the result for his PCR test until after the tennis event, but still went ahead with the interview and photoshoot with L'Equipe.
Djokovic said in the statement that "on reflection, this was an error of judgement and I accept that I should have rescheduled this appointment".
Then tennis star also addressed speculation he lied on his visa application, which stated he had not travelled in the two weeks prior to arriving in Australia, when he actually had.
Djokovic said his support team completed his travel declaration, and they ticked the incorrect box in an act of "human error".
Source: 9News