3.9k Share this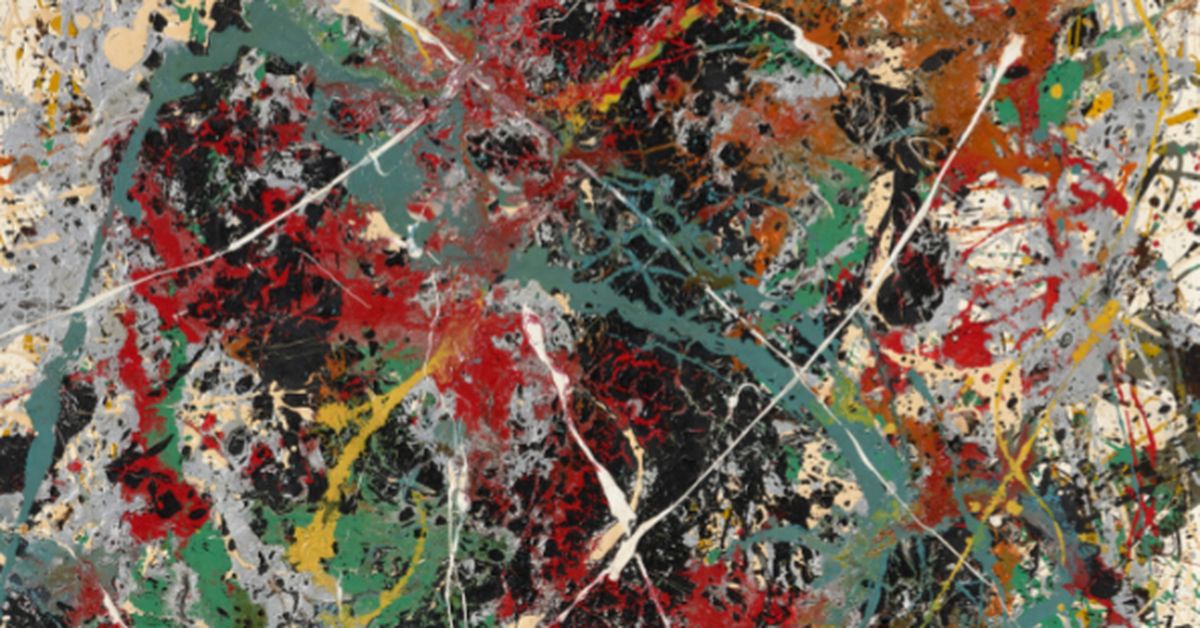 The work is being attributed to Gerrit Willemsz. Heda, son of the famous Dutch 17th century still life painter Willem Claesz. Heda, who is recognised as one of the great masters of the Dutch Golden Age.
But experts are still investigating the origins of "Still Life."
Gerrit Willemsz. Heda's signature is very similar to that of his father and his paintings were attributed to his father until 1945, the National Trust Australia said.
Suggestions that it might be a father-and-son collaborative piece are being investigated.
A spokeswoman for the trust said the value of the artwork is still undergoing assessment, but experts believe it could be worth millions of dollars.
Willem Claesz. Heda's works are typically valued at around $4 to $5 million dollars.
It is possible that the artwork was introduced to the house in Woodford by Alfred Fairfax, nephew of James Fairfax, the founder of the Sydney Morning Herald.
Source: 9News
3.9k Share this