Share this @internewscast.com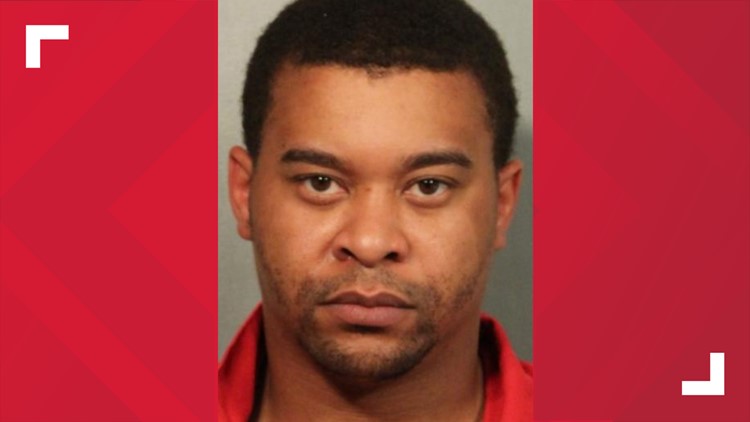 JACKSONVILLE, Fla. — A driver fired multiple gunshots at a Florida Highway Patrol trooper, early on Thursday morning. The driver, who has since been identified as 32-year-old Daryell Anthony Carley, was arrested.
Around 12:48 a.m., FHP responded to calls of a driver speeding, cutting in and out of traffic and stopping on the road while traveling north on I-95. 
An FHP trooper was able to pull Carley over and take his ID before he sped off again. The trooper pursued his car. 
The run away driver came to a "sudden stop" on the road, causing the trooper to pass the car, FHP said. The Carley then fired multiple gunshots at the trooper, according to the report.   
The Jacksonville Sheriff's Office assisted FHP in locating Carley speeding eastbound on Zoo Parkway. He lost control and slammed into a light post at Zoo Parkway and Eastport Road, FHP said. 
The driver was taken into custody. No one was injured, during the incident, FHP said.
Share this @internewscast.com