Share this @internewscast.com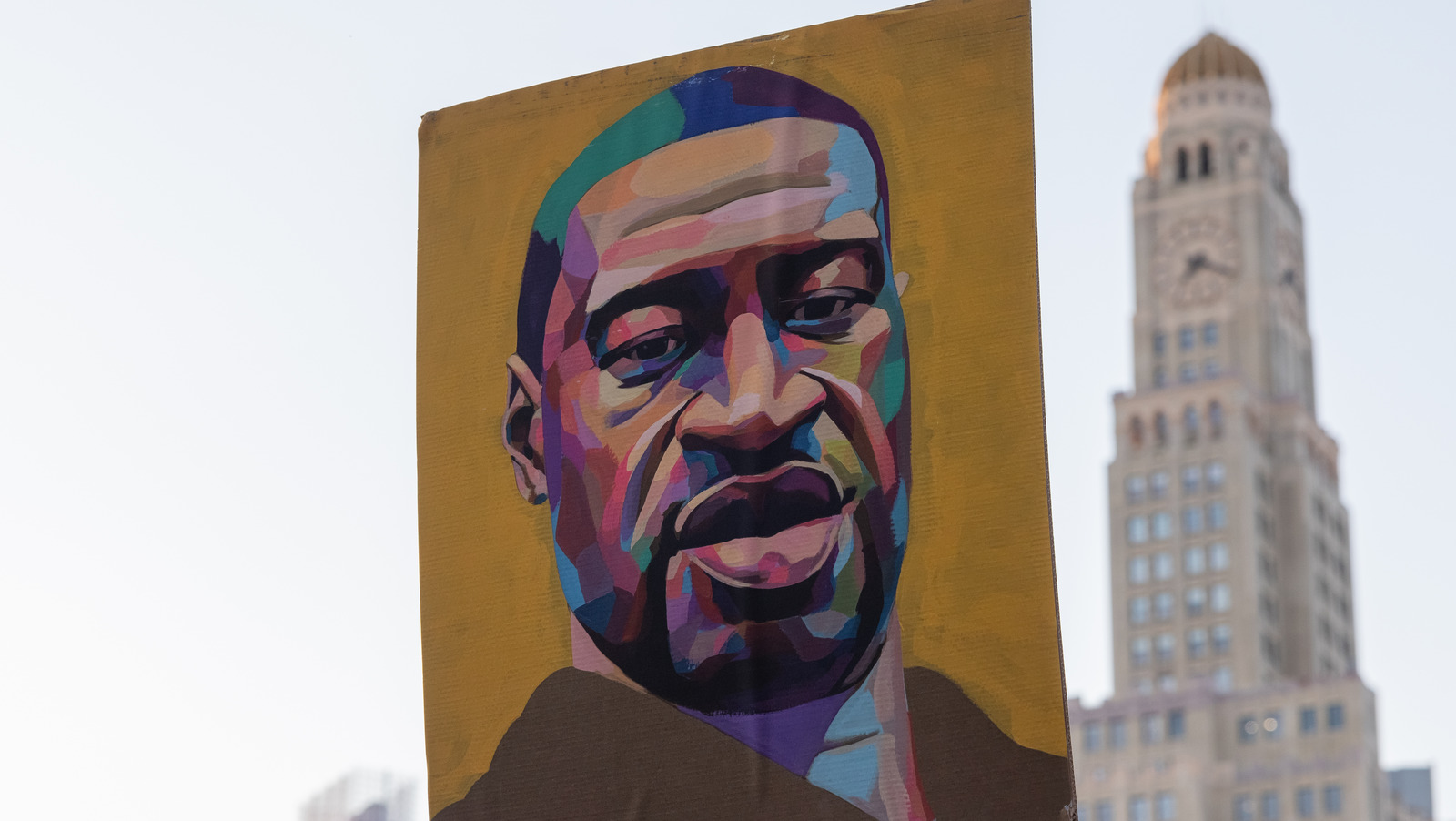 Perhaps the most unusual legal development in the George Floyd murder case is that of officer Tou Thao. Like Thomas Lane and J. Alexander Kueng, Thao was convicted on federal charges of violating Floyd's civil rights and faced state charges of aiding and abetting unintentional second-degree murder and aiding and abetting manslaughter. Thao was the only officer involved in Floyd's death who never touched him. Rather, as NPR notes, he was responsible for holding back bystanders.
Ahead of jury selection for their state trial, Thao saw both his co-defendants enter into plea deals with the prosecution. Instead of following suit, on October 24, 2022, Thao waived his right to a trial by jury and opted for what is known as a bench trial, or a trial by a judge. Under the terms of that agreement, Thao continued to plead not guilty to the manslaughter charges, while the prosecution agreed to withhold the murder charges. If Judge Peter Cahill were to convict Thao of aiding manslaughter, the charge of aiding murder will be dropped altogether.
There is no need for additional eyewitness testimony in Thao's bench trial. Rather, after lawyers for both sides present arguments to Cahill, he will have 90 days to render a verdict. Thao's sentence, in the event of a conviction, will likely be around 48 months and may be served concurrently with his 3 ½ year term for civil rights violations.
Share this @internewscast.com