Share this @internewscast.com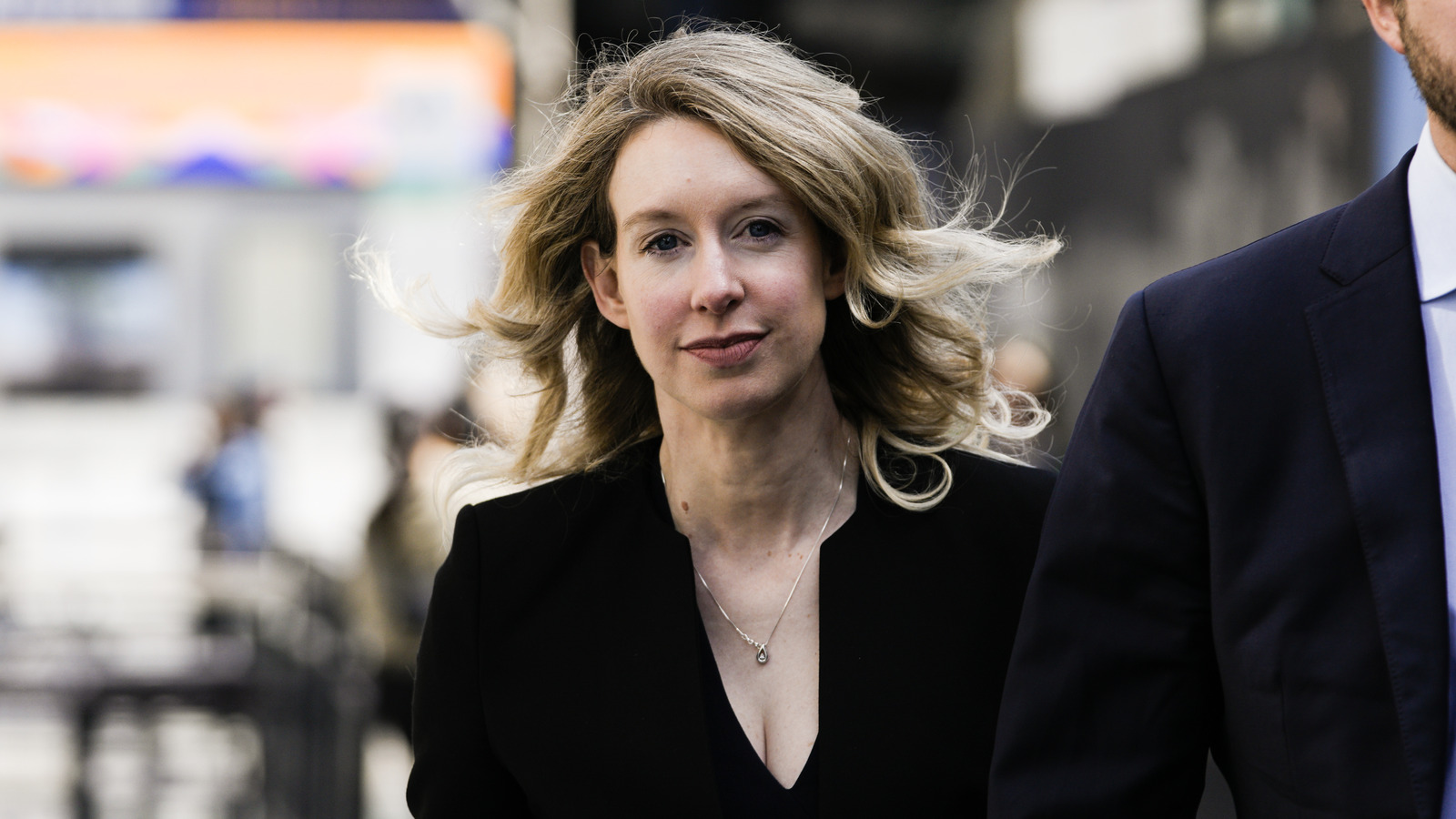 In his exclusive interview with Grunge, Director of White Collar Advice Justin Paperny described precisely the life that Elizabeth Holmes will face while serving out her 11-year sentence at Bryan Federal Prison. To start, he was quick to point out that life across all prison camps is intended to be uniform. The experience at one camp is the same as another, and despite rumors to the contrary, there's no such thing as a "superior" camp that's nicer or allows for an easier life. There are strict rules and regulations, and if Holmes is looking to complete her sentence with minimal trouble, she'll have to follow procedures and treat the entire time as preparation for her eventual release. Further specifics can be found on the Bryan Prison Camp website, including an inmate Admissions and Orientation Handbook, a list of items sold at the camp's commissary, a breakdown of legal materials available to reference, and more. 
Daily life at Bryan Prison Camp, Paperny told Grunge, will "prioritize physical exercise" through running or sports like tennis. There will be "approved educational programs" — like foreign languages and "business skills" per the BBC — and hourly work often related to custodial or food service tasks. Pay rates range from 12 cents to $1.15 per hour. Holmes can access email and telephones, and periodically watch TV. She can also receive visits once or twice a month on weekends, where, News Nation says, her children can sit on her lap.
Share this @internewscast.com