Share this @internewscast.com
A fifth child has now died after a freak jumping castle tragedy during an end-of-year celebration at a primary school in Tasmania.
The children fell an estimated 10 metres after the jumping castle they were in, along with several inflatable 'zorb' balls, were picked up by a powerful gust of wind about 10am.
Police confirmed this evening that another child had died in hospital after the incident, brining the death toll to five.
This afternoon police said four other children were in a critical condition and one is in a serious condition.
Two boys and two girls were among those killed.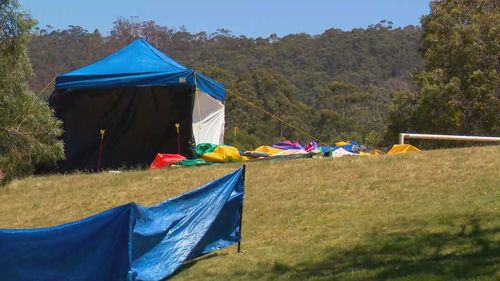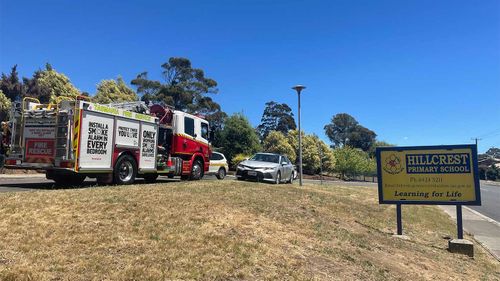 The grade five and six students were celebrating their last day of term at Hillcrest Primary School in Devonport, in the state's north-west, when the incident occurred.
Police and emergency services, including two helicopters, rushed to the scene within minutes and began administering first aid.
Tasmania Police Commissioner Darren Hine said an investigation was underway into the incident and the Coroner had visited the scene of the tragedy.
"On a day when these children were meant to be celebrating their last day of primary school, instead, we are all mourning their loss," Mr Hine said.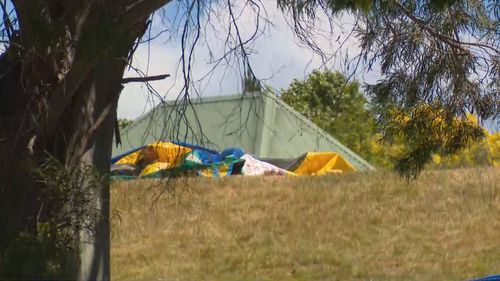 "Our hearts are breaking for the families and the loved ones, schoolmates, teachers, of these young people who were taken too soon.
"Our thoughts are also with those emergency services personnel who attended to try and save these people's lives."
A report will be prepared for the Coroner in conjunction with WorkSafe Tasmania.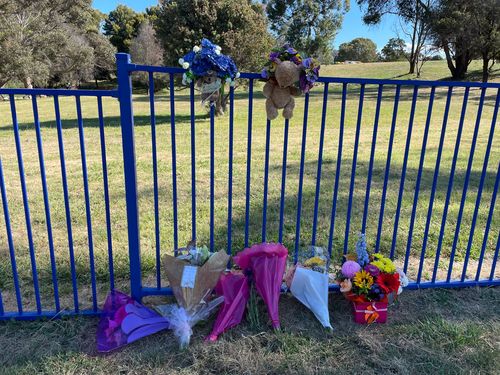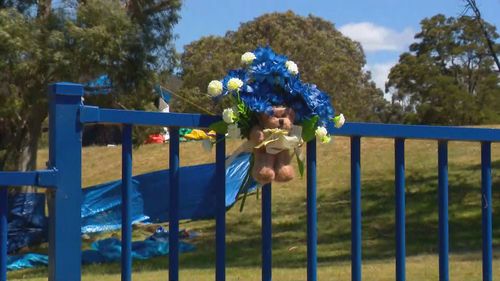 Premier Peter Gutwein described the tragedy as "devastating and heartbreaking for all involved".
"It's difficult for me to find the right words in such tragic circumstances," he said.
"I'm certain that I speak for all Tasmanians next tending my deepest sympathies to the family, friends and loved ones of everyone affected by today's tragedy.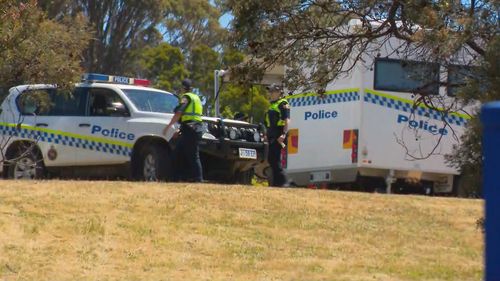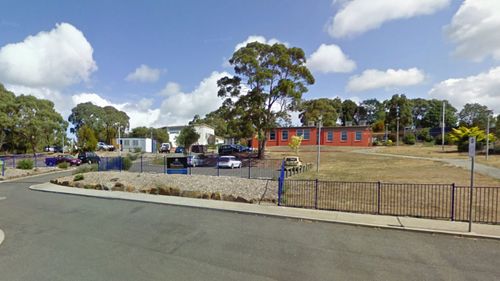 "For the five children who remain in hospital, our thoughts and prayers are with them and their families and their friends during this very difficult time.
"On a day when school children were celebrating at the end of term so close to Christmas, it's simply inconceivable that this shocking incident has occurred."
A vigil has been set up at the Devonport Uniting Church, about 2.5 kilometres from the scene, with several locals turning up to light candles in tribute to the children.
Flowers have also been laid outside the school gates in tribute to the schoolchildren.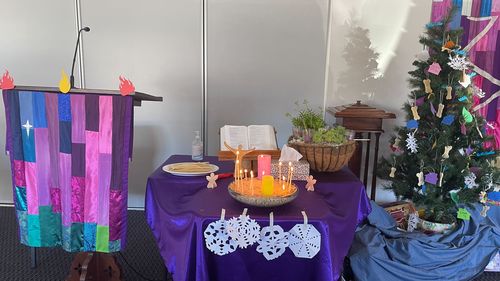 Devonport City Council mayor Annette Rockliff told 9News the tragedy had rocked the community.
"To have such a tragedy in our school community, it is still really hard to get your head around," she said.
"I can't even imagine what those families are suffering at the moment.
"It's obviously every parent's worst nightmare."
It was the first day on the job for two paramedics who assisted at the scene.
Prime Minister Scott Morrison said the accident was "unthinkably heartbreaking".
"Young children on a fun day out and it turns to such a horrific tragedy, at this time of year," he said.
"It just breaks your heart."
Police and emergency services remain at the scene.
Source: 9News
Share this @internewscast.com