3.9k Share this
To help fend off another wave of
COVID-19
, people will need a fourth dose of vaccine, Pfizer CEO Albert Bourla said.
"Many variants are coming, and Omicron was the first one that was able to evade – in a skillful way – the immune protection that we're giving," Mr Bourla told CBS' Face the Nation.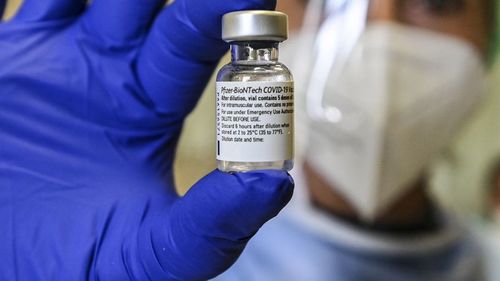 "The protection we are getting from the third (dose) it is good enough – actually quite good for hospitalisations and deaths."
But protection after three doses is "not that good against infections" and "doesn't last very long" when faced with a variant like Omicron.
"It is necessary, a fourth (dose) for right now," Mr Bourla told CBS.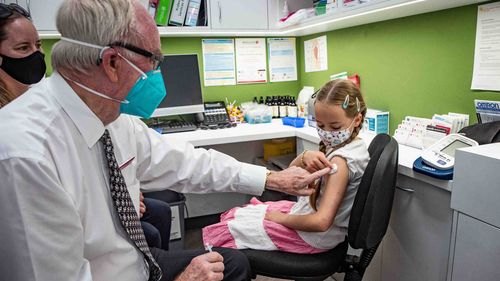 A shot at a longer-lasting vaccine against all variants
Pfizer and Moderna have said they are working on a vaccine that would specifically protect against the Omicron variant. It's not clear yet if one is needed.
Mr Bourla said Pfizer is also hoping to make a vaccine that will protect against Omicron and all other variants of SARS-CoV-2 – the virus that causes COVID-19.
The goal is to create "something that can protect for at least a year," Mr Bourla told CBS.
"And if we are able to achieve that, then I think it is very easy to follow and remember so that we can go back to really the way (we) used to live."
CNN's Jacqueline Howard contributed to this report.
Source: 9News
3.9k Share this