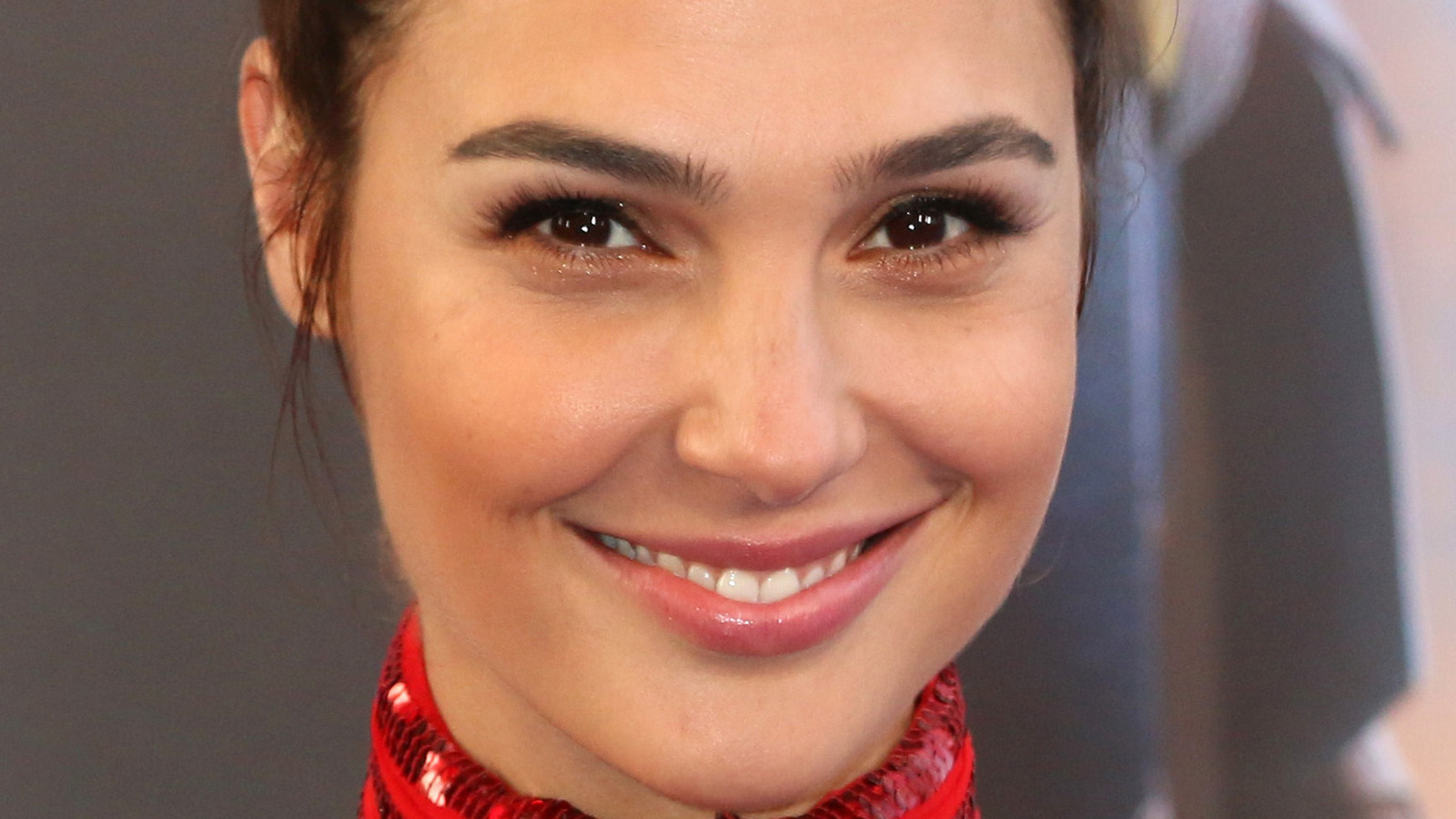 In March 2020, Gal Gadot shared her rendition of "Imagine," which was made famous by John Lennon. During the height of the COVID-19 pandemic, Gadot posted a video of herself and other big names like Jimmy Fallon, Norah Jones, and Sarah Silverman, singing lines from the song. In the video, Gadot explained feeling inspired by an Italian man who played the tune on his balcony.
Nearly two years after posting the now-viral video on her feed, Gadot has a few regrets, especially after many slammed the update for being tone-deaf. In a January interview with InStyle, she opened up about why she posted the video, admitting that she probably released it a little "premature." she confessed to the outlet, "It wasn't the right timing, and it wasn't the right thing. It was in poor taste. All pure intentions, but sometimes you don't bulls-eye, right?" The star added, "I felt like I wanted to take the air out of it, so that [event] was a delightful opportunity to do that."
In 2021, Jon Caramanica wrote a scathing review of the song in The New York Times. "You might say that every crisis gets the multi-celebrity car-crash pop anthem it deserves, but truly no crisis — certainly not one as vast and unsettling as the current one — deserves this," he wrote. Caramanica said that celebrities singing about "no possessions" was pretty ironic. But, at least Gadot realizes why she received the backlash and addressed it, right?
Source: Nicki Swift