3.9k Share this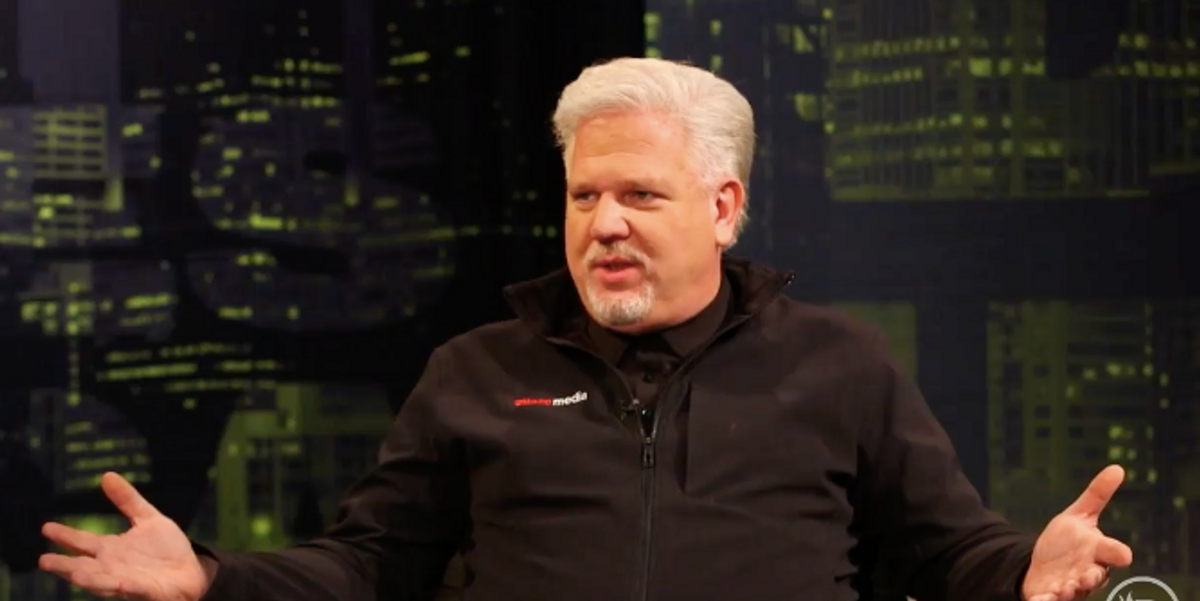 On Wednesday's episode of "Stu Does America," host Stu Burguiere and guest Glenn Beck discussed America's future in 2022.
Glenn made some scary predictions of what may lie ahead, starting with Biden's Build Back Better plan. According to Glenn, Congress will shelve the bill and pass key components by burying them in smaller, easy-to-pass pieces of legislation.
Stu asked Glenn for a preview of the future after the mid-term election. According to Glenn, inflation will be terrible, and we could see the rumblings of war. He predicted that Republicans would win the midterms, and we might even see the rebirth of the Republican party.
Watch the clip for more from this conversation. Can't watch? Download the podcast here.
Glenn Beck's Scary 2022 Predictions
Want more from Stu?
To enjoy more of Stu's lethal wit, wisdom, and mockery, subscribe to BlazeTV — the largest multi-platform network of voices who love America, defend the Constitution,and live the American dream.
Source: TheBlaze
3.9k Share this