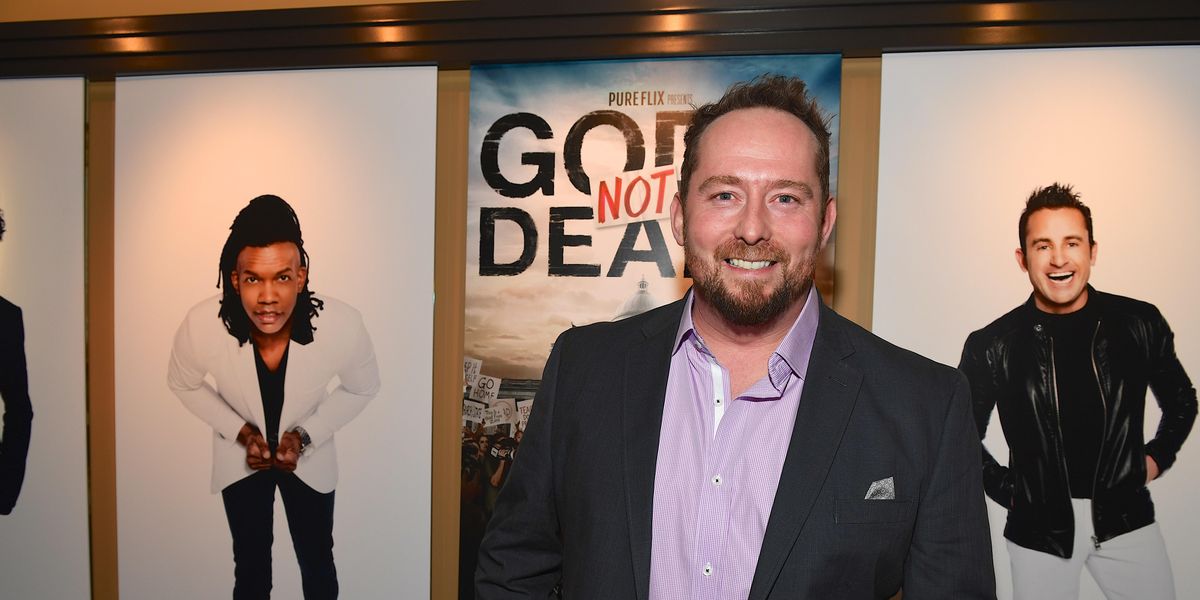 "God's Not Dead" director Harold Cronk has released a book highlighting the necessity of positive masculinity and male bonds.
What are the details?
According to a Wednesday report from Pure Flix Insider, Cronk's book — "The Beard Ballad" — follows the evolving bond between a father and son as they grow their beards together.
Cronk said that he was moved to write the book after his son, Harry, pointed out the gruffness of his father's beard.
"Those are my ferocious facial follicles," he recalled joking to his son, and in his mind, immediately began conceiving the book.
"I think the time spent between a father and son is invaluable," Cronk said. "When we invest in our sons, share with them our beliefs and our values and develop a strong relationship. We know that they're going to be comfortable coming to us and asking us the difficult questions as they move through life in this ever-changing world. The more that we can pour into them, the better equipped they will be to navigate the shark-infested waters of our world."
Cronk added that cultural landmines slapped with "toxic masculinity" labels are impossible to avoid these days, so emphasizing the importance and necessity for strong, grounded men has never before been more important.
"I think that if we start taking away all of the good things that men bring to our culture in our society, it's going to make our future more bleak, not brighter," Cronk explained. "Investing in our families is investing in our future. When we give our time to our families, to model the things that we know are important for our children to see, it's going to have a positive impact on our culture."
Cronk's "The Beard Ballad" can be purchased through its website and on Amazon.
What else?
The book's foreword was written by "Duck Dynasty's" Phil Robertson.
Robertson also plugged the book in a video shared to his Facebook page.
He captioned the post, "We're running out of godly, upright fathers. The Beard Ballad is a new book for boys and their fathers about what it means to be a dad — to teach, to give, to share, and to love. I'll get behind any story that fosters that. Enjoy this book. The boys in my family sure did."
Source: TheBlaze