Share this @internewscast.com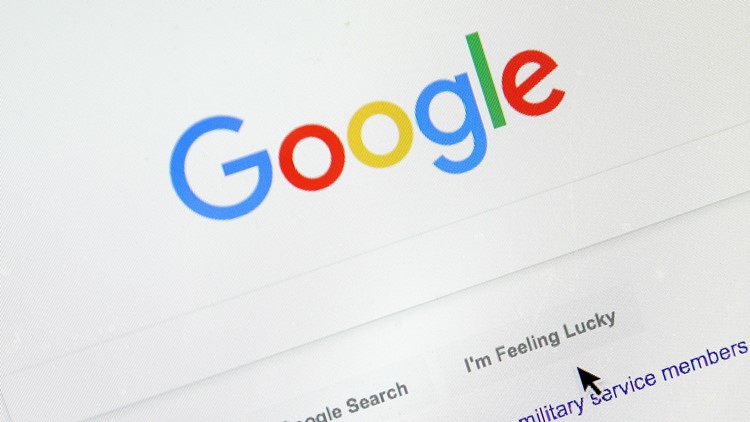 If you used Google between 2006 and 2012, the online search giant may owe you some money.
WASHINGTON — If you used Google search between 2006 and 2012, you may be eligible to apply for part of a $23 million class-action settlement. 
The settlement is the result of a lawsuit accusing Google of improperly sharing user search information with third-party websites and companies. Google has denied any liability or wrongdoing tied to the lawsuit's allegations.  
Who is eligible for the Google settlement? 
Anyone who used Google Search and clicked on a search result at any time between Oct. 25, 2006 and Sept. 30, 2013.
How to apply for the Google class-action settlement? 
In order to be part of the settlement, you have to submit a claim by July 31, 2023. If you received a notification about the settlement and was given a class member ID, you can use that to submit a claim form at the website www.refererheadersettlement.com.
If you didn't receive a notification, you'll first need to register for a class member ID on the settlement site. After that, you can submit a claim form online. You can also contact the Settlement Administrator to request a form by calling toll-free 1-833-512-2306, emailing info@refererheadersettlement.com, or mailing your request to In re Google Referrer Header Privacy Settlement, c/o Kroll Settlement Administration, P.O. Box 225391, New York, NY 10150-5391. 
As part of submitting a claim, you have to attest that you submitted a search to Google and clicked on a search result between Oct. 25, 2006 and Sept. 30, 2012.
How much could you get from the Google settlement?
According to the official settlement website, each person who files an approved claim may get around $7.70, based on the data parties involved in the settlement currently have. 
The final amount will depend on how many other users submit valid claims. 
Settlement payments will be distributed after the court grants final approval of the settlement and after any appeals are resolved. A final approval hearing for the settlement of this case is currently scheduled for Oct. 12, 2023. 
What happens if you don't submit a claim in the Google settlement?
If you don't do anything, you won't receive a payment from the class-action settlement. You also forfeit your right to sue Google about the legal issues in this matter, according to the settlement website. 
Share this @internewscast.com