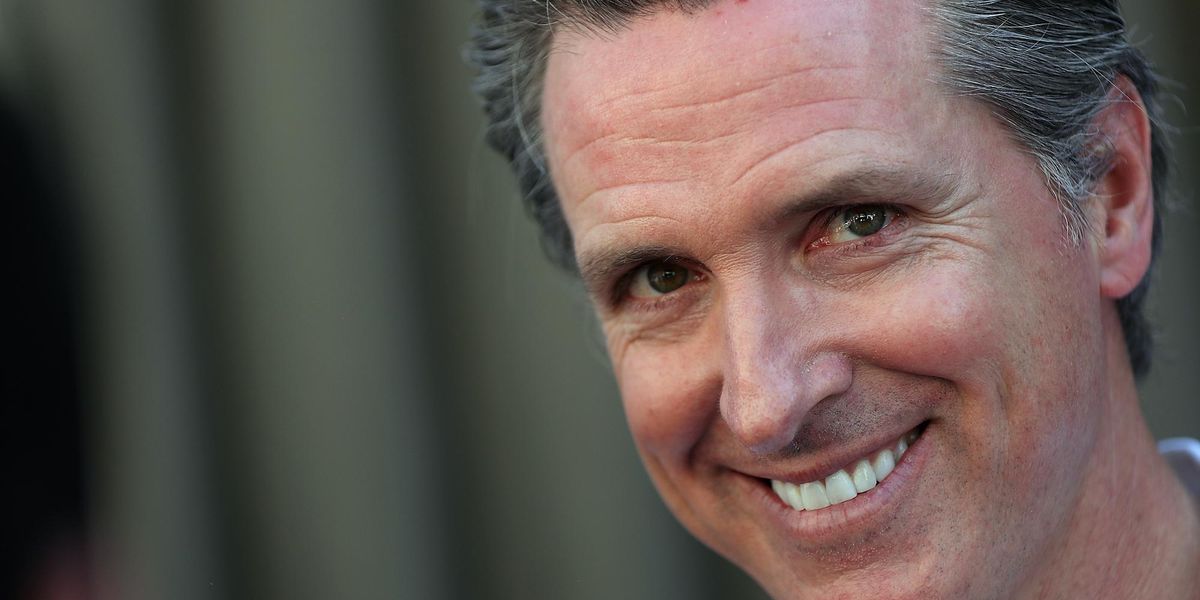 Gov. Gavin Newsom (D) announced on Monday a budget proposal that includes the extension of universal healthcare for the state's 1.1 million illegal aliens.
Newsom said in a media briefing on Tuesday that a massive budget surplus would allow the state to provide for residents who are illegally present in the United States.
It is estimated that the proposal will cost about $2.2 billion per year, and will be fully implemented by Jan. 2024.
"Here in the largest state in our union, in the state of California, we are positioned with this budget to be able to deliver on what we've been promoting: universal healthcare for all, regardless of pre-existing condition, regardless of the ability to pay, and regardless of your immigration status," said Newsom.
The proposal is included in his $213 budget request and would need to approved by the California legislature, which is also controlled by Democrats.
The state already provides health care to illegal aliens under the age of 26, and those older than 51 will become eligible for the Medi-Cal program after May 1. The proposal would include all other illegal aliens not already covered.
Newsom is also proposing that the state drop an increase in the gas tax that was scheduled for July 1. Californians pay the most on average for gas, which already carries a state gas tax of 51.5 cents per gallon.
California increased taxes in 2020 in anticipation of a possible decrease in state revenue over the response to the coronavirus pandemic. Instead, revenues soared and the state ended up with a massive budget surplus.
"We believe in this principle, we believe in the right to quality healthcare," Newsom said at the briefing.
Here's more about the announcement from Gov. Newsom:
[embedded content] Newsom pushes expanded health care for immigrants www.youtube.com
Source: TheBlaze