5.9k Share this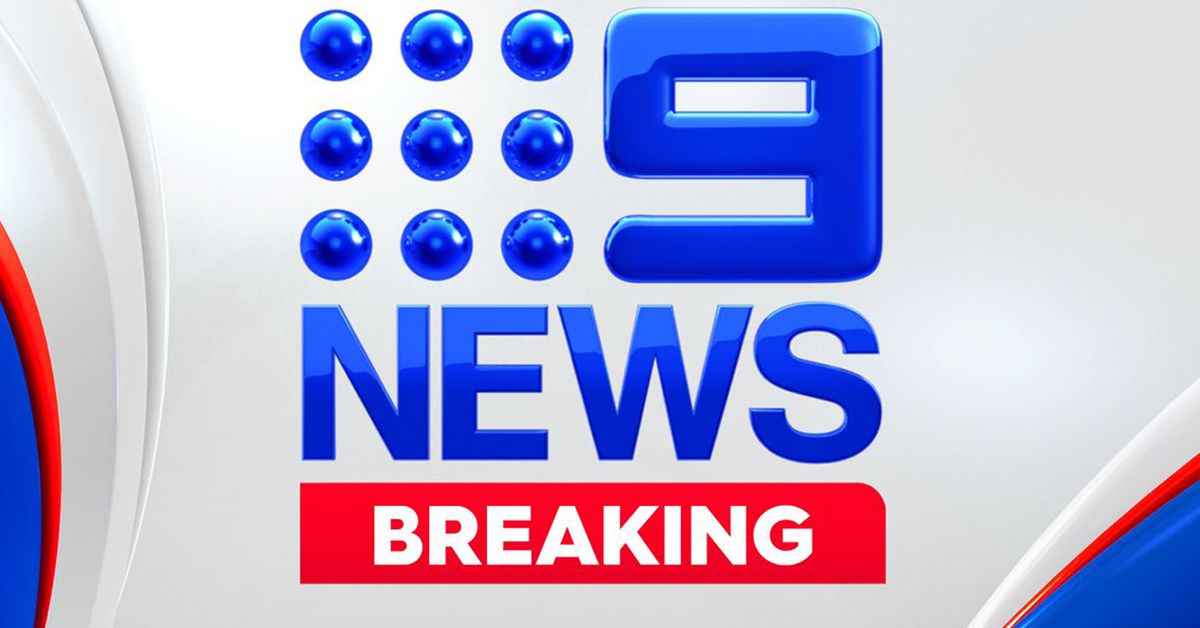 Mr Ayres has outlined some of the other initiatives included in the government's support package.
A $150 million events fund will be available to small, medium and large events statewide.
This will be open for new events and others that have had to be put on hold.
There will be a $50 million expansion of the CBD revitalisation fund, which will also be expanded beyond the Sydney CBD to other metropolitan centres, including Parramatta, Liverpool, Penrith and Hurstville.
Festivals will also be able to sustain themselves with a $25 million festival fund.
Treasurer Matt Kean said the "visitor economy" was worth $38 billion a year to the state and employed 300,000 people.
Source: 9News
5.9k Share this