Share this @internewscast.com
Spring is here! Ready to harness a little bit of blooming magic right in your own backyard or create your own living oasis inside your apartment? If you want to infuse some life into your spaces via flowers, plants, or even herbs, these grow kits make it easier than ever to harness your green thumb.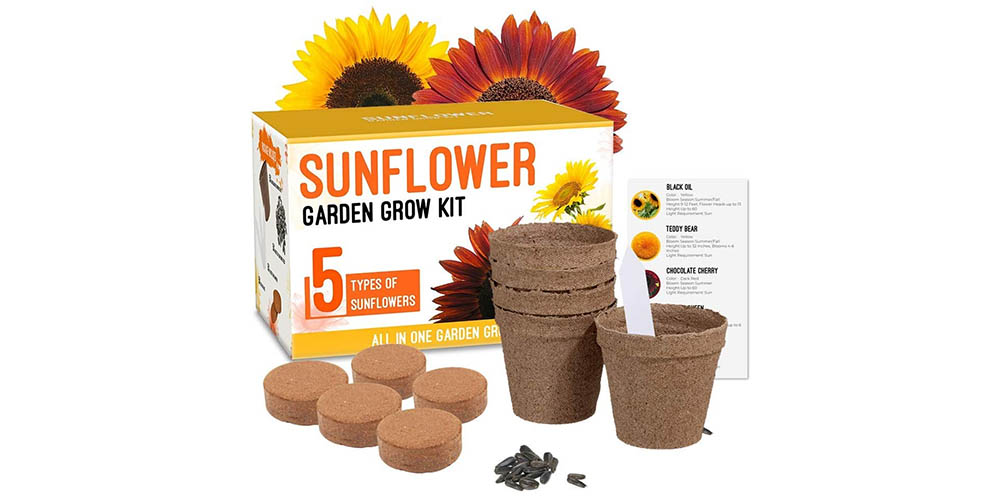 This Sunflower Grow Kit lets you grow not one, not two, but five types of sunflowers in diverse shades to beautify an indoor or outdoor garden. You'll get everything you need to get started — seedlings, biodegradable cups, a coir soil disc, plant markets, instructions, and seed packets — with this inclusive kit.
---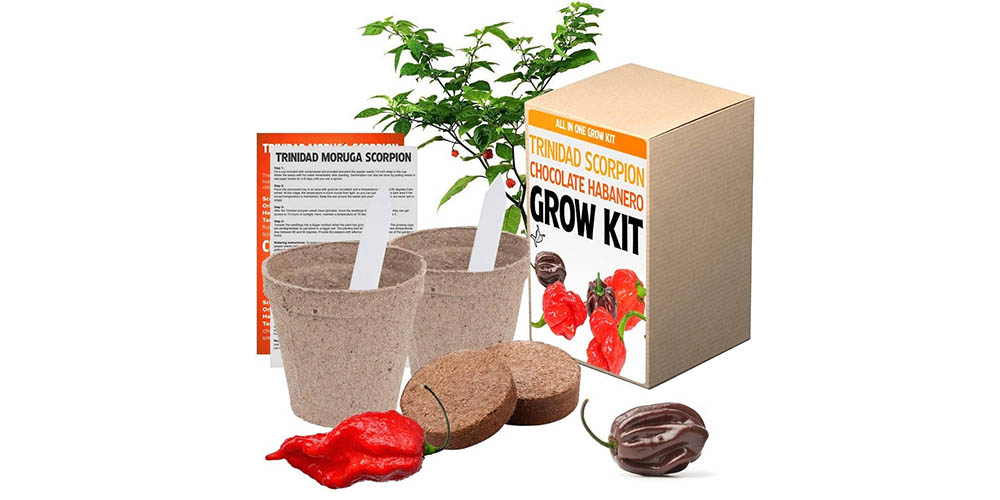 Since it's really hard to find Trinidad Murgo Scorpion peppers and Chocolate Habanero Chili peppers, why not grow them yourself? This grow kit lets you produce your own rare chili peppers, giving you everything you need to grow and harvest them and serving as the perfect pick for those that seek heat and love spice.
---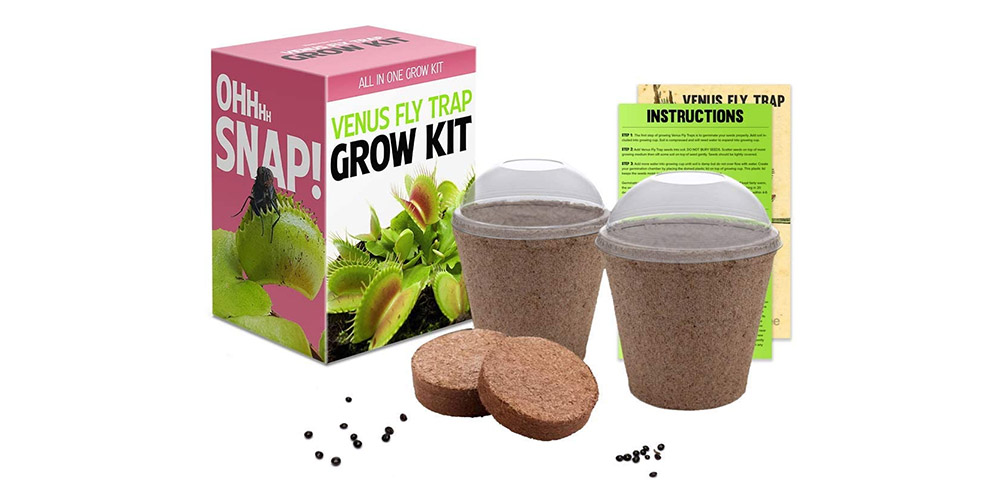 We've all heard of the fascinating carnivorous plant the Venus Flytrap. Now you can grow your own with the Venus Flytrap Seeds Growing Kit, which lets you easily grow this unique plant right in your own home. It comes with a germination lid that helps your seedling retain heat and moisture in the soil to germinate successfully.
---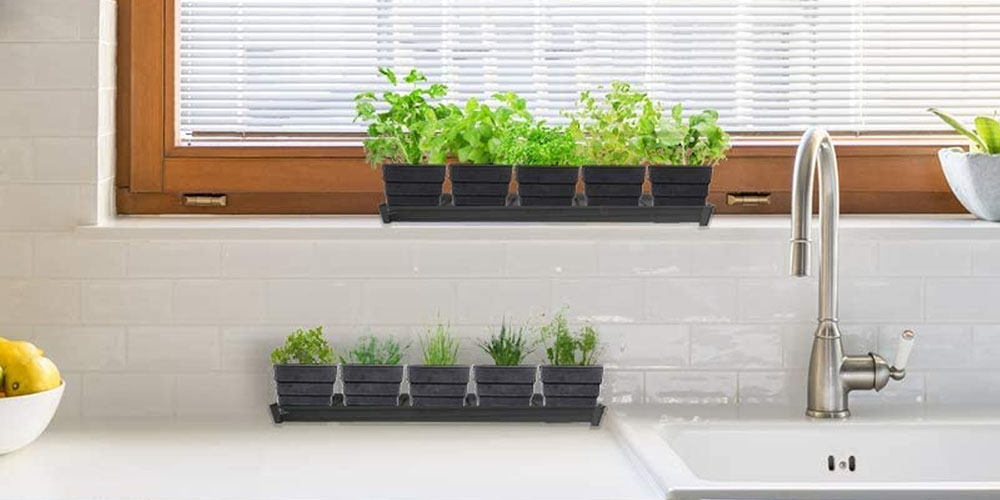 With inflation on the rise and grocery bills increasing, it might be time to think about growing your own herbs. The Windowsill Garden Herb Kit lets you grow ten popular herbs right inside your space, giving you everything you need to grow and display them right along your kitchen windowsill.
---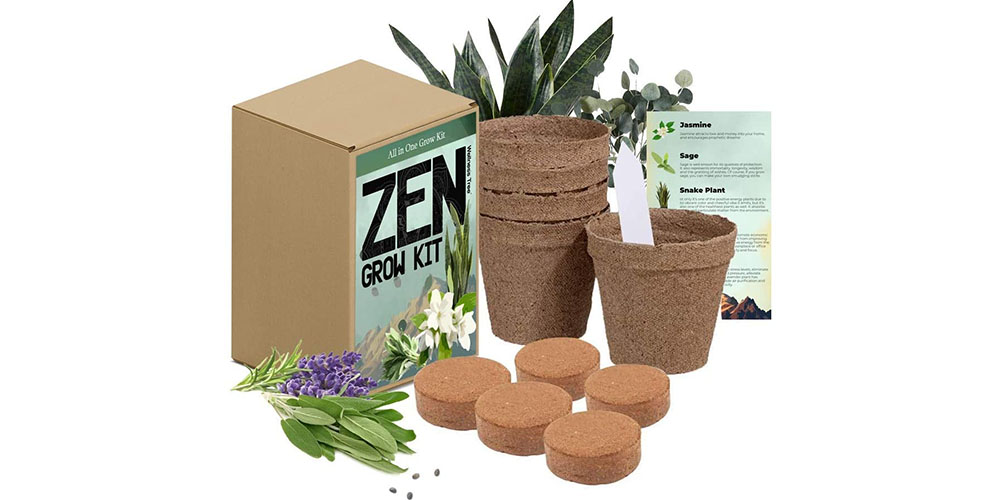 We could all use a little more positivity in our lives. The Zen Garden Spiritual Healing House Plants Grow Kit gives you everything you need to grow five houseplants — Jasmine, Sage, Eucalyptus, Snake plant, and Lavender — from seedlings to mature plants to add a little zen to your every day.
---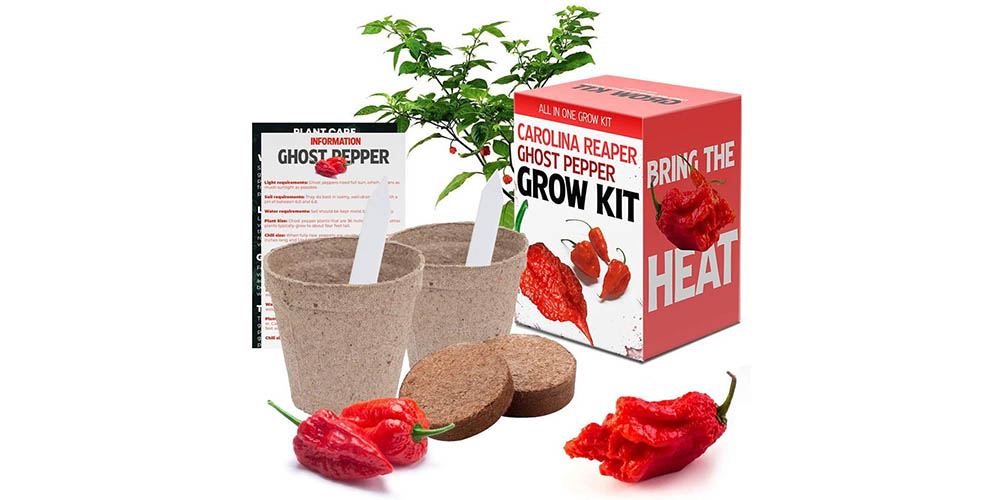 Pepper enthusiasts will love the Carolina Reaper & Ghost Pepper Chili Grow Kit. It lets you grow two of the hottest and most rare peppers in the world, the Carolina Reaper and the Ghost Pepper Chili, right in your own home, making it a must-have for people that love making their own hot sauces.
---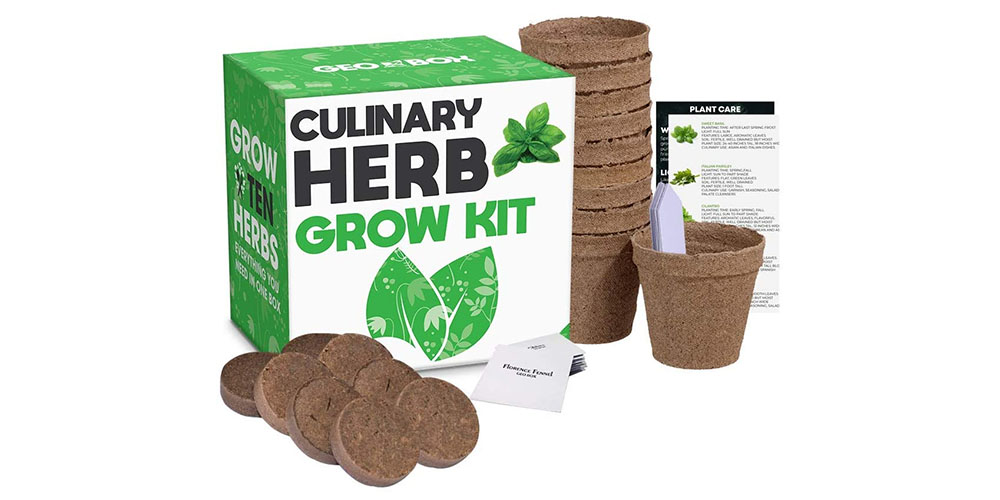 Want to save money and grow your own herbs? Whether you want to grow them inside or outside, the Culinary Herb Garden Kit gives you everything you'll need to grow ten herbs, including Basil, Parsley, and Cilantro, from organic, non-GMO seed to delicious herbs ready to infuse in your cooking.
---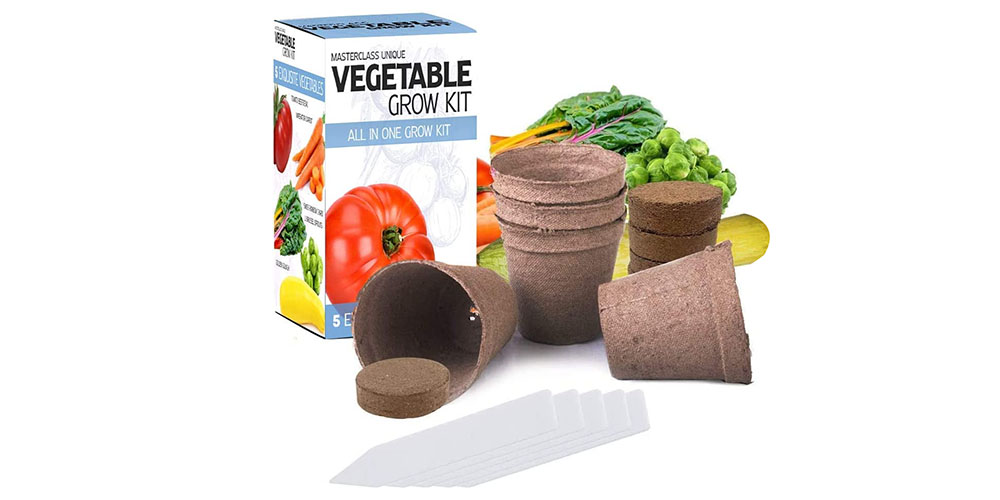 If you've been considering growing your own vegetables, the Masterclass 5-Vegetable Grow Kit is the perfect place to start. You'll start harvesting your own carrots, brussel sprouts, squash, chard, and tomatoes at home with help from all the necessary gardening supplies this kit provides.
---
Prices subject to change.
Source: NYPOST
Share this @internewscast.com