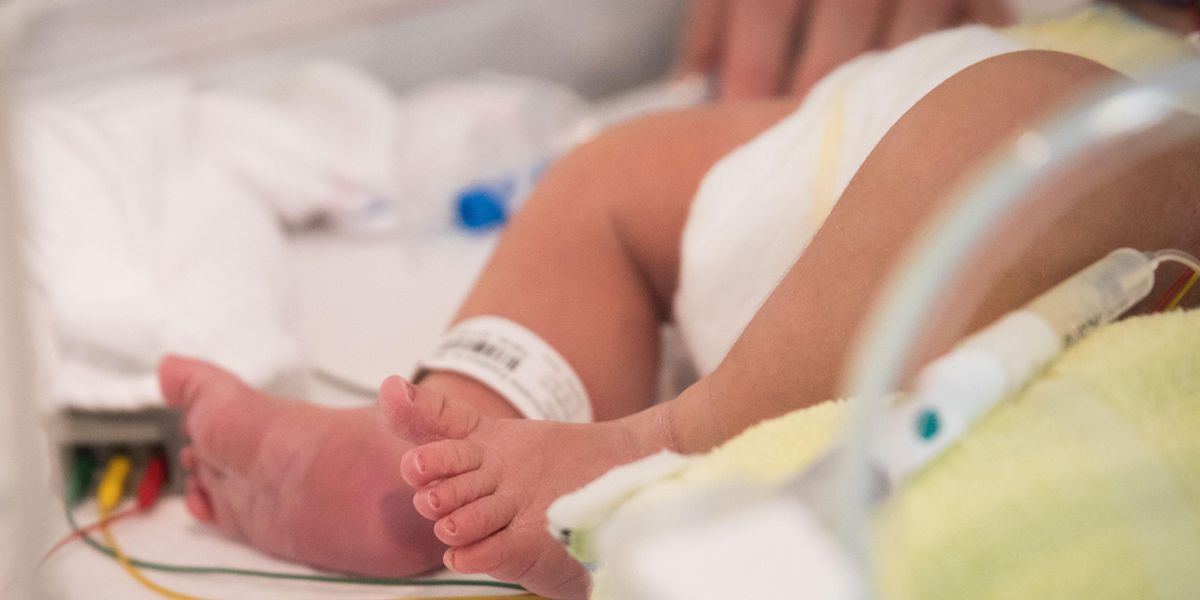 A viral video is responsible for the arrest of a 23-year-old Florida woman who was reportedly seen slapping her infant daughter in the face.
What are the details?
Authorities say Sanford woman Tya Posley struck her 1-year-old baby in the face and on the child's back after saying "I hate your ass."
According to reports, Posley was seen in the video complaining about the child's father.
"Your daddy wants to post s** right, he want to f***ing post s*** and not answer the godd*** phone! I hate your a**!" she can be heard yelling just moments before slapping the baby.
Police arrested Posley and charged her with one count of cruelty toward a child/abuse.
The child was removed from the home and placed in Child Protective Services.
In a statement on the arrest, Sanford Police Chief Cecil Smith said that the unnamed child endured "gut-wrenching and infuriating" treatment.
"Though social media often brings about many challenges, today is a day I am grateful for it as it brought forth swift relief and protection for this young child," Smith said. "Thank you to the many citizens who saw this video and immediately alerted us. You may very well have saved this infant's life."
What else?
A post from the Sanford Police Department's Facebook — which featured Posley's smirking mugshot — read, "On the morning of April 26, 2022, Sanford Police were notified of a disturbing video posted overnight on social media, which depicted an adult female striking an infant."
"Officers were able to determine the identity of the infant and adult in the video, and conducted a well being check at their residence located in the Windchase Apartment complex," the post continued. "Officers were able to locate both the infant and the adult female, Tya Posley."
"Through the investigation it was determined that Posley was the person depicted in the video striking the infant," the post added. "The infant was removed from Posley's custody by Child Protective Services."
Source: TheBlaze