3.9k Share this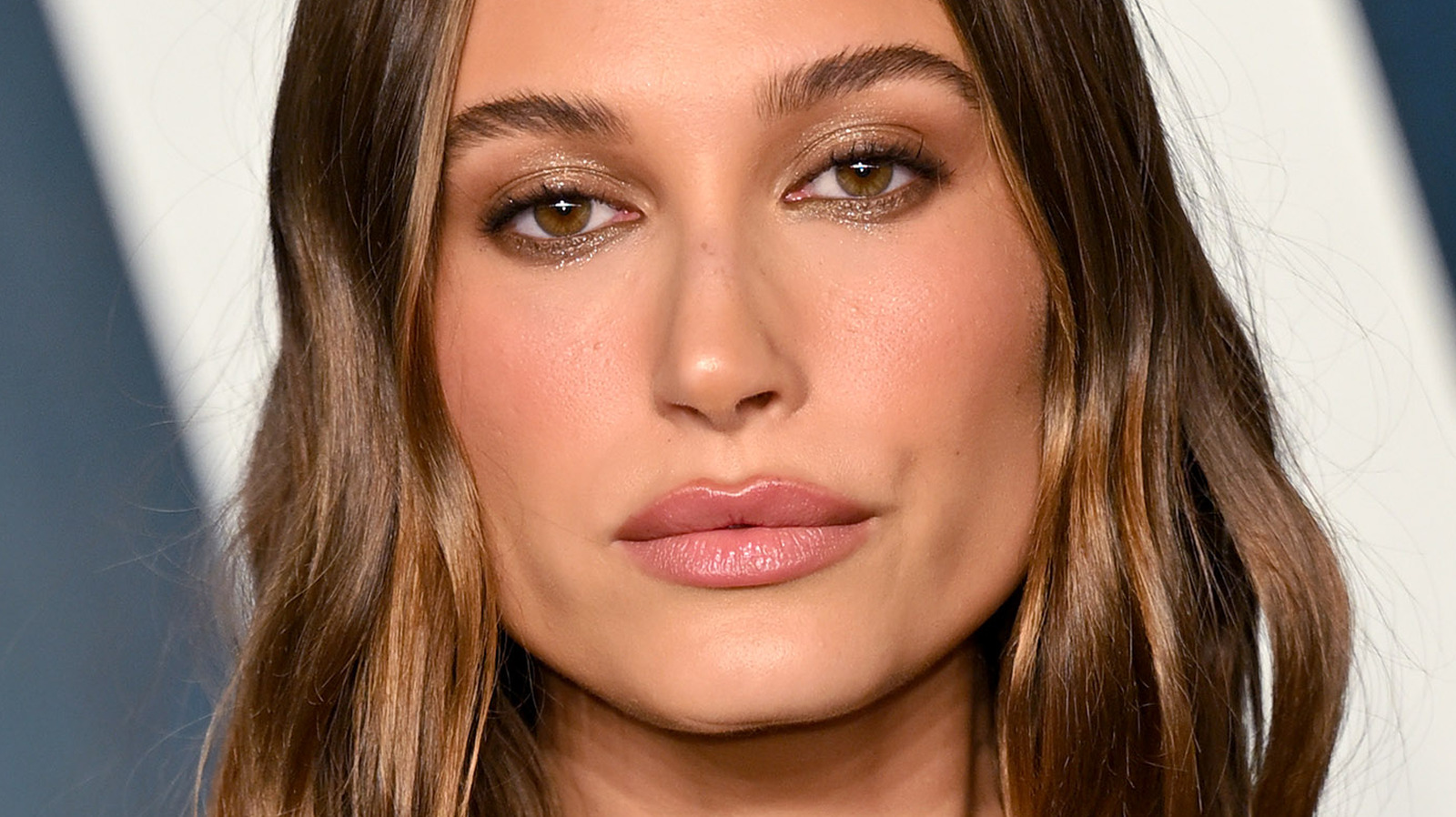 Hailey Bieber just proved herself part of "The Real Housewives of New Jersey" fandom after posting herself lip-syncing to the sprinkle and pignoli cookie scene on her TikTok.
"She came to my house Christmas Day. She brought me sprinkle cookies," Bieber lip-syncs while sitting on the floor in a comfortable lounge outfit. "I said to her, 'Melissa. Nobody touched the cookies you brought. I threw them in the garbage!" Bieber continues to quote while making dramatic facial expressions, "You know what my favorite cookies are? Pignoli cookies. That's all I said!"
Yet, while the video of Bieber didn't share much more other than her love for the Housewives franchise, it didn't take long for the members of the Giudice and Gorga family to notice Bieber's fandom and take to their social accounts. Teresa Giudice's daughter, Gia Giudice, took to Instagram Stories and Bieber's TikTok comments to write "Queen," with a white heart emoji. As for the Gorga side, Melissa Gorga also took to Instagram Stories to post the video writing at Bieber, "#RHONJ loves you too!!" With both sides of the family laughing at the cookie scandal and loving Bieber's rendition, it's good to know the feud has been squashed.
Source: Nicki Swift
3.9k Share this