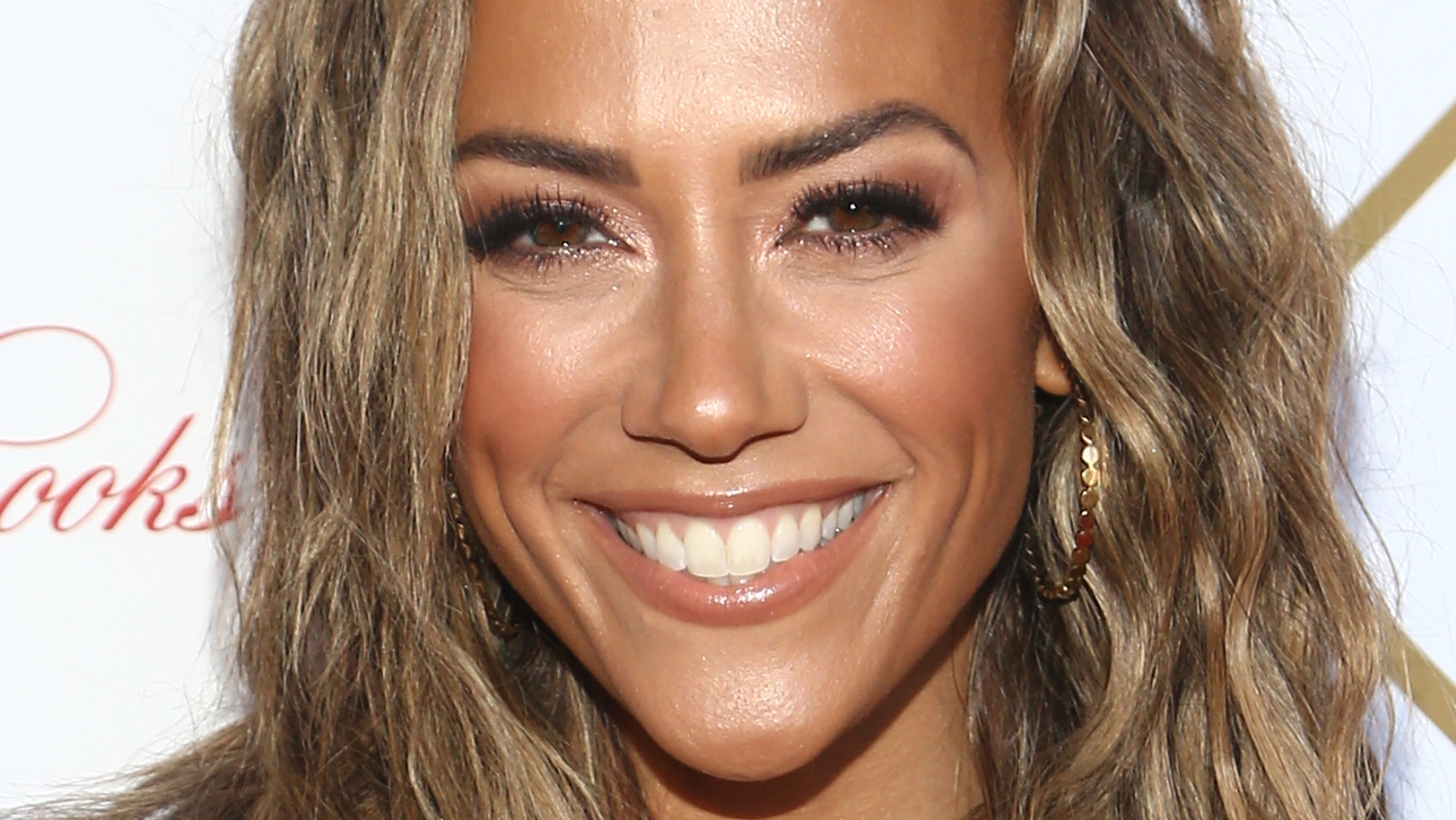 In June 2021, Jana Kramer found herself in the midst of non-stop headlines after admitting to in an "E! Daily Pop" interview that she was in an "entanglement" with former "Bachelorette" contestant Grahamm Bunn. (She later explained on her podcast, via Us Weekly, that she didn't know the full extent of the term, and they had been just friends for years.) Not too long after, Kramer sparked dating rumors with former football quarterback Jay Cutler, but she explained they were never really a thing.
But now, it appears there is a new man in the country singer's life: Ian Schinelli. According to his Instagram account, the 36-year-old trainer lives in Nashville and is a proud "girl dad." They tried to be coy about their romance at first, but fans quickly caught on: In early December, Kramer posted a series of photos on Instagram from her getaway at Little Palm Island Resort & Spa in the Florida Keys; a week later, Schinelli shared similar photos of himself from the same location. She wrote about love: "I still believe in love and I hope you do too." Schinelli shared his own thoughts in a photo dump caption. "New experiences to share. New challenges to face. New people in my life," he wrote.
Despite trying to insist that they were "just friends," per Us Weekly, Kramer and Schinelli just performed the #koalachallenge — an intimate TikTok challenge where the girl has to climb around the guy's upper body. It's clear from the video that they're more than just friends, since they share a kiss at the end.
Source: Nicki Swift