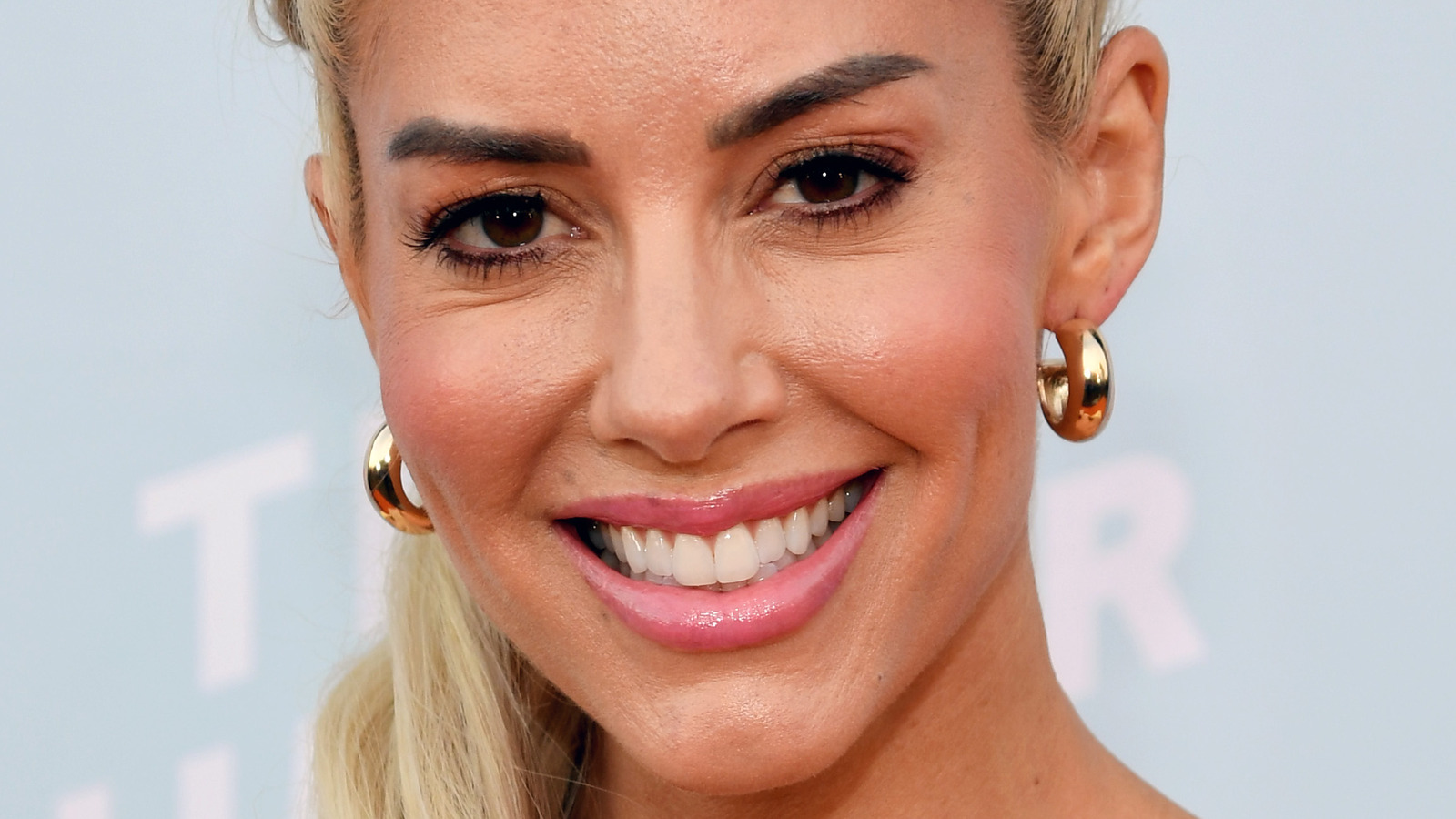 Heather Rae Young is being open and honest with fans amid her IVF journey. For the most part, the "Selling Sunset" star has been keeping fans in the loop by sharing videos on her Instagram page. On January 11, she shared a raw update with fans. "So I went to my fertility doctor, and not the best news, so I do have follicles that are growing. So I have total…five," she said. "One of 'em looks like it's not gonna be mature enough to extract, to freeze, so I have two that are strong, one that is still growing and another one that is still growing. So I have four that are looking decent." Heather said that the number wasn't great, adding that she would talk to her doctor to see if they needed to do another round or work with what she had.
In her caption, she said they're "planning on doing the retrieval this weekend based on tomorrow's ultrasound." Heather's husband, Tarek El Moussa, made sure to lend his support in the post's comments section. "We are gonna get there," he wrote, adding a series of red hearts.
In late December 2020, Heather revealed to fans that she would be sharing her journey. "I started my egg freezing journey two years ago," she said, adding that she wanted to post on Instagram in hopes of helping other women experiencing the same issues. We admire her for that!
Source: Nicki Swift