5.9k Share this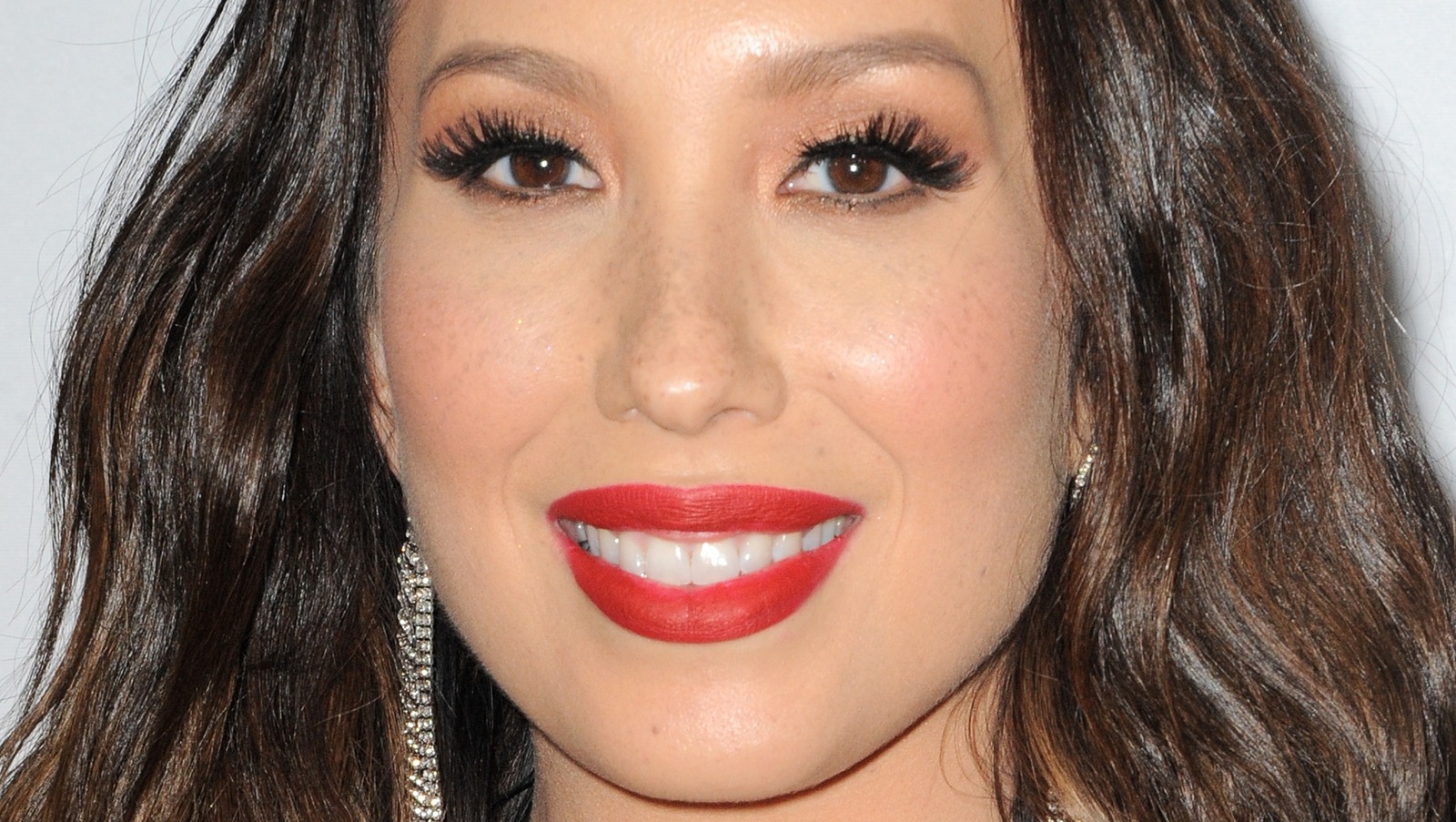 Cheryl Burke is ready for the next chapter in her life. In an interview with People, the star spoke about her iHeartRadio podcast titled "Burke In the Game." The podcast will detail Burke trying to learn to love herself and overcome fears. "This is the first time I think anyone, including myself, is going to see or hear me be as vulnerable as I have to be," she shared.
The podcast will feature sex therapists and life coaches, as well as people from Burke's personal life — including some exes. "This is really opening up my life, which I feel like comes natural, but I also have to be okay to open up my heart," Burke confessed. "This is a really trying time for me right now in my life, and I think naturally what I tend to do is I tend to build a wall." She revealed that she wants to try and "let that guard down." The show will also help prepare Burke for dating life. "[Dating] is so foreign to me right now because I'm not ready at all, at this moment, but we are getting me ready," she dished.
Burke also plugged her latest endeavor in a post on Instagram. The star shared a throwback shot of herself on the back of a horse as she smiled for the camera. "I'm learning to let go of the reins and trust this process of life," she wrote on the upload. The future certainly looks bright for her!
Source: Nicki Swift
5.9k Share this