Share this @internewscast.com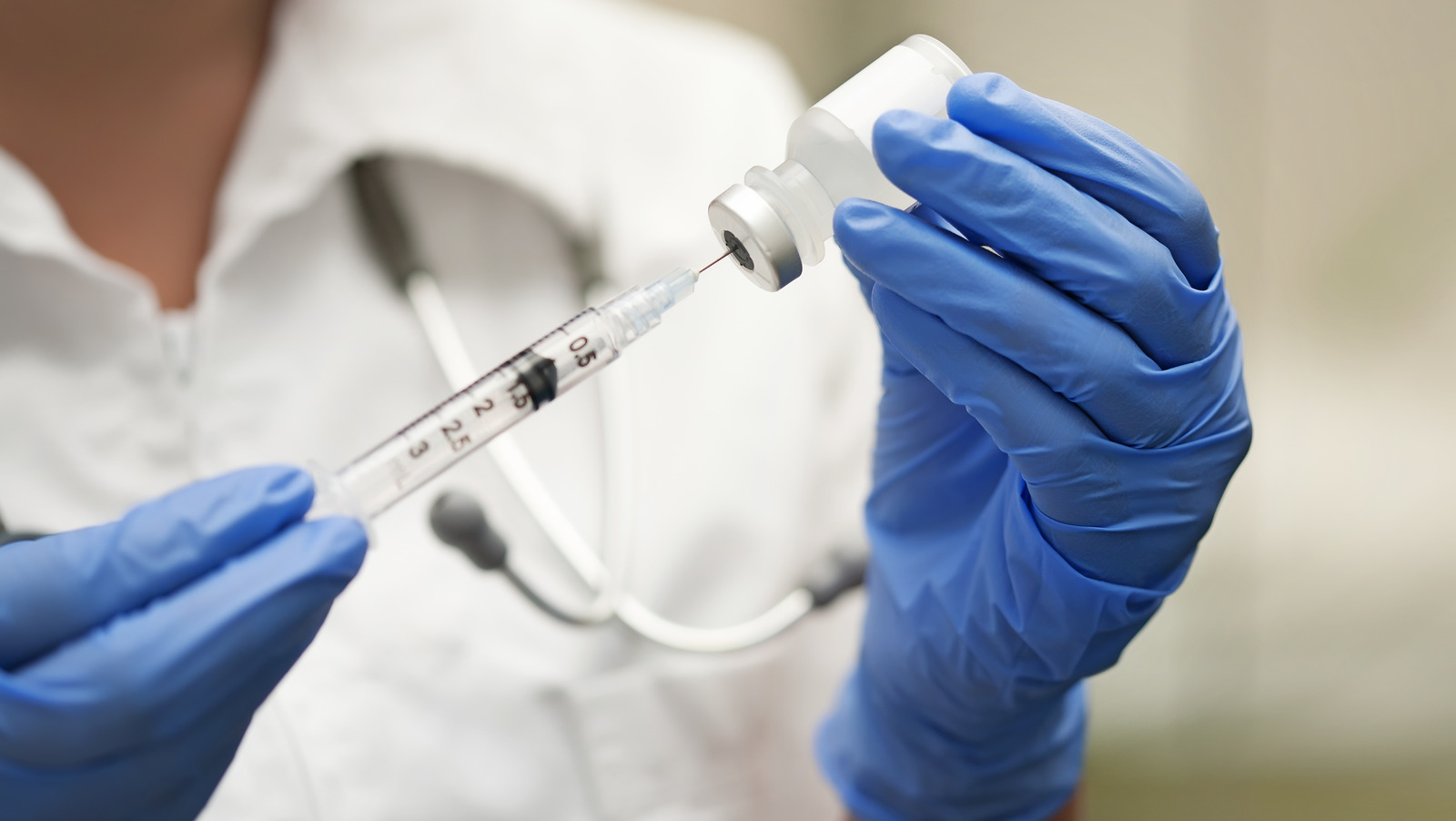 According to "Brave Clarice — health care serial killers, patterns, motives, and solutions," there are two main types of medical serial killers: One believes that killing their patient is an act of mercy, while the other hopes to gain a reputation from acting like a hero. Regarding the latter, A&E notes, for example, that German nurse Niels Högel induced heart attacks with medication before attempting to save his patients. He relished the praise he received from his colleagues. There are, of course, other motivations. Health care serial killers may want control or sexual gratification. In other cases, they might kill for financial gain.
"Health care serial murder" reports that the victims of health care serial killers are usually the elderly or the young. A&E adds that health care serial killers commonly use lethal injections to kill their patients. The Nurses Association Of New Brunswick writes that this includes injections of potassium, insulin, and more.
Beatrice Yorker, the co-author of the 2006 study Serial Murder by Health care Professionals, told A&E that murderers in the health care profession kill because they can. "[The] opportunity is almost too easy … You don't have to be like Ted Bundy and organize your search of a victim," she said. Per Psychology Today, signs that may point towards sinister health care workers may include having a high rate of unexpected patient deaths or frequently hopping from one medical facility to another.
Share this @internewscast.com