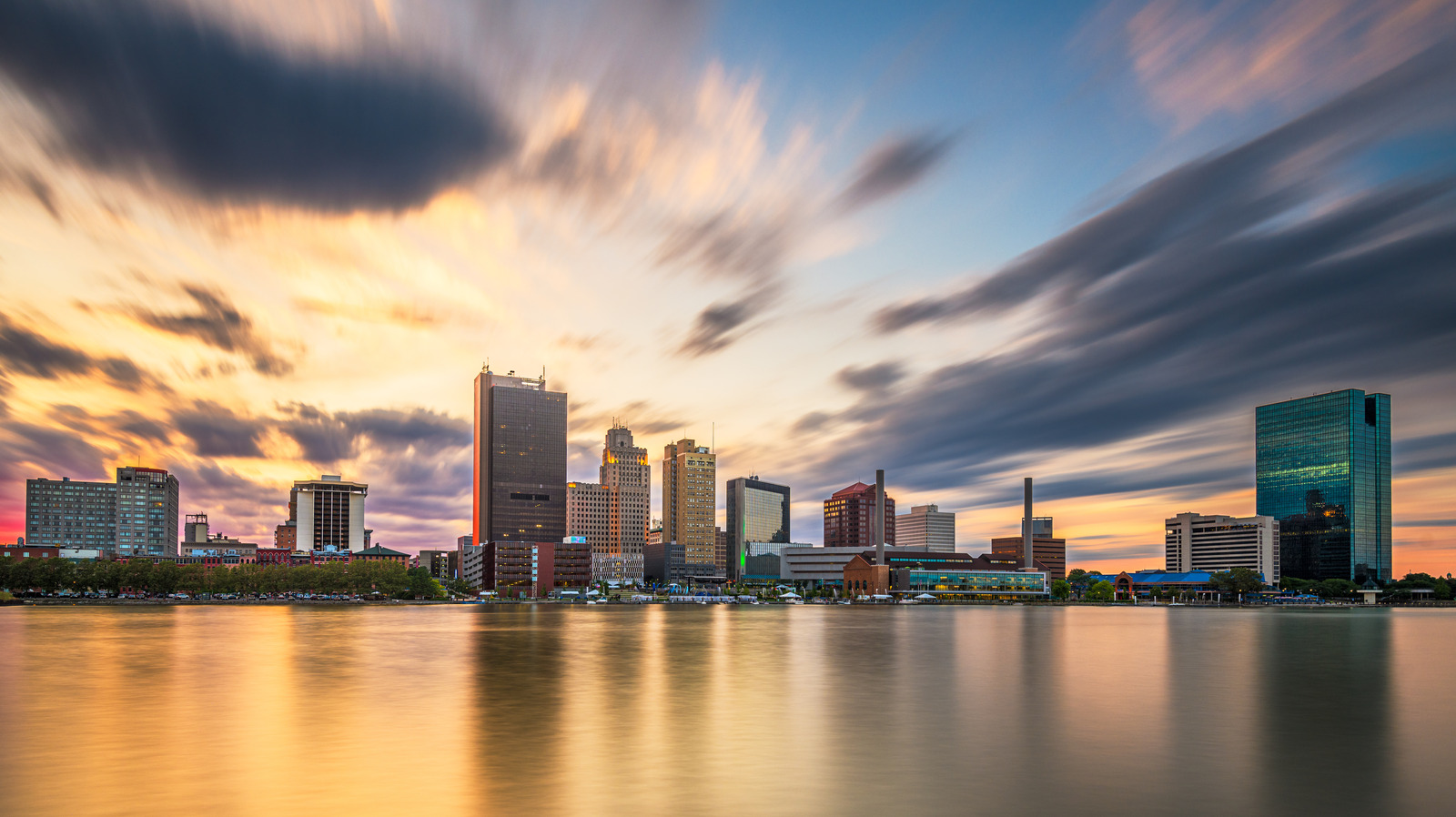 In 1997, The Blade writes that investigators decided to use DNA testing in an attempt to connect the brothers to various unsolved crimes, including Backes' murder and the murder of Thomas Gordon. According to WTOL, Gordon was with his girlfriend Sandra Podgorski, when the couple was abducted and attacked in May 1980. Gordon was shot while Podgorski, who was raped, survived. The DNA evidence from her assault was collected. She also told authorities that the assailants had been two African American men. Seventeen years later, the DNA was tested and compared to both Nathaniel's and Anthony's. The DNA matched.
Per WTOL, the authorities apprehensively decided to give the brothers a plea deal. They cited giving the families of the victims closure behind their reasoning. If they confessed their crimes, Nathaniel would be freed after serving 20 years in prison. AP News reports that they agreed to these conditions and Nathaniel confessed to three murders while Anthony, who was already serving a life sentence, confessed to five. The Blade states this includes the murder of Vickie Lynn Small, which occurred in 1973 before the brothers began to kill together.
However, Stiles told WTOL that he believes that brothers were behind various other murders, including that of 19-year-old Michelle Hoffman. The brothers denied this claim and a few other victims that were presented to them by investigators. Nevertheless, it's surmised that Anthony killed and raped a total of 11 people while Nathaniel was involved in four of these crimes.