Share this @internewscast.com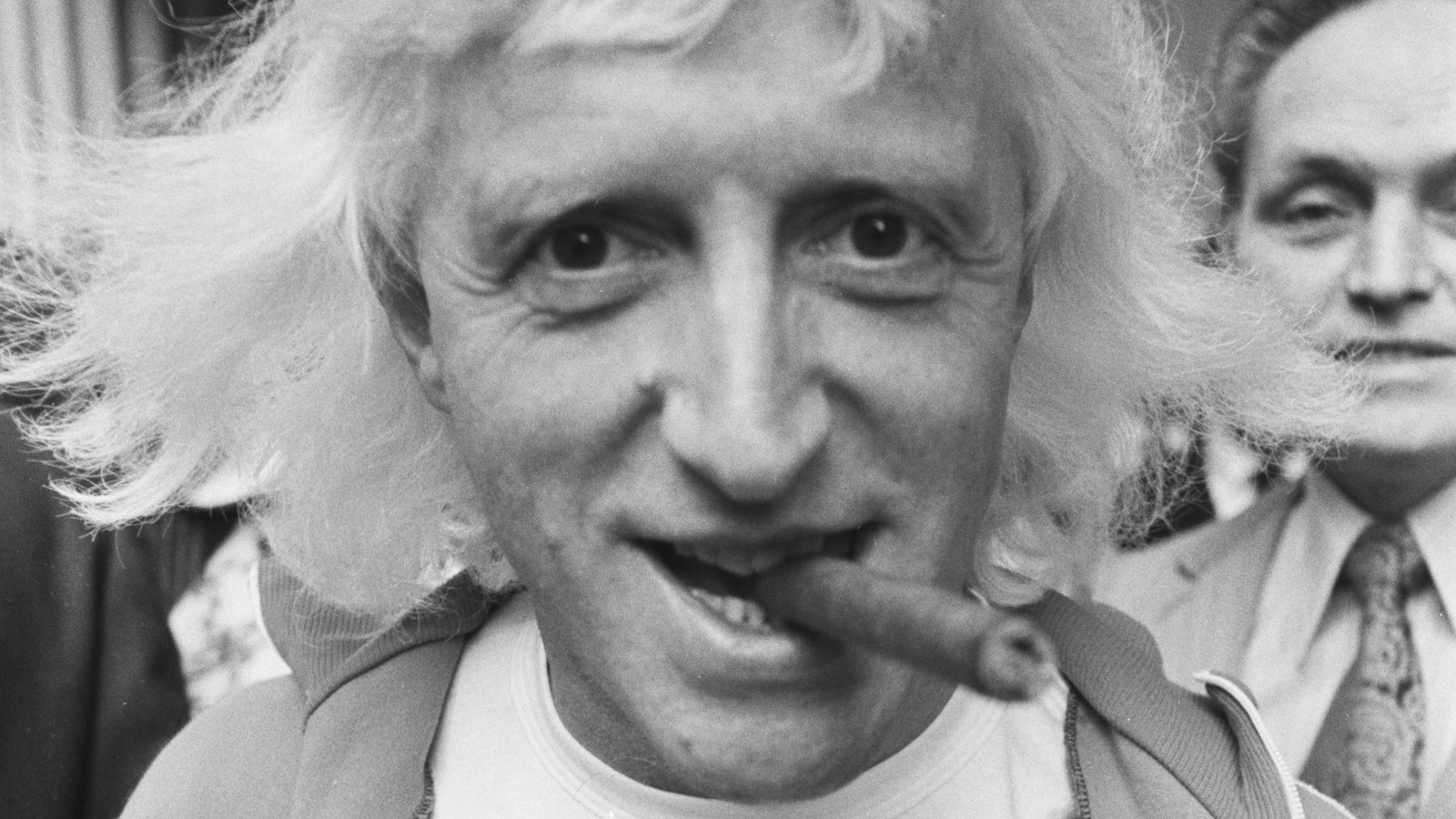 Savile died on October 29, 2011, at home in Leeds. In the years leading up to his death, the rumors about Savile's personal life and crimes had ramped up, so much so that in 2009, he was interviewed by police as part of an investigation into incidents that had occurred at Duncroft school, the girl's school where he was seen frequently. However, it was deemed that there wasn't enough evidence for the investigation to continue at the time.
As tributes poured in from Savile's fans — his former employer, the BBC, even aired a special paying tribute to him — so to do did more allegations of abuse, including one that allegedly occurred in the 1970s (via The Guardian). Police said that they had investigated "a historic allegation of indecent assault … alleged to have occurred at a children's home in Staines in the 1970s," and that they had turned the case over to the Crown Prosecuting Service, or CPS, which is responsible for prosecuting criminals in the United Kingdom.
Share this @internewscast.com