Share this @internewscast.com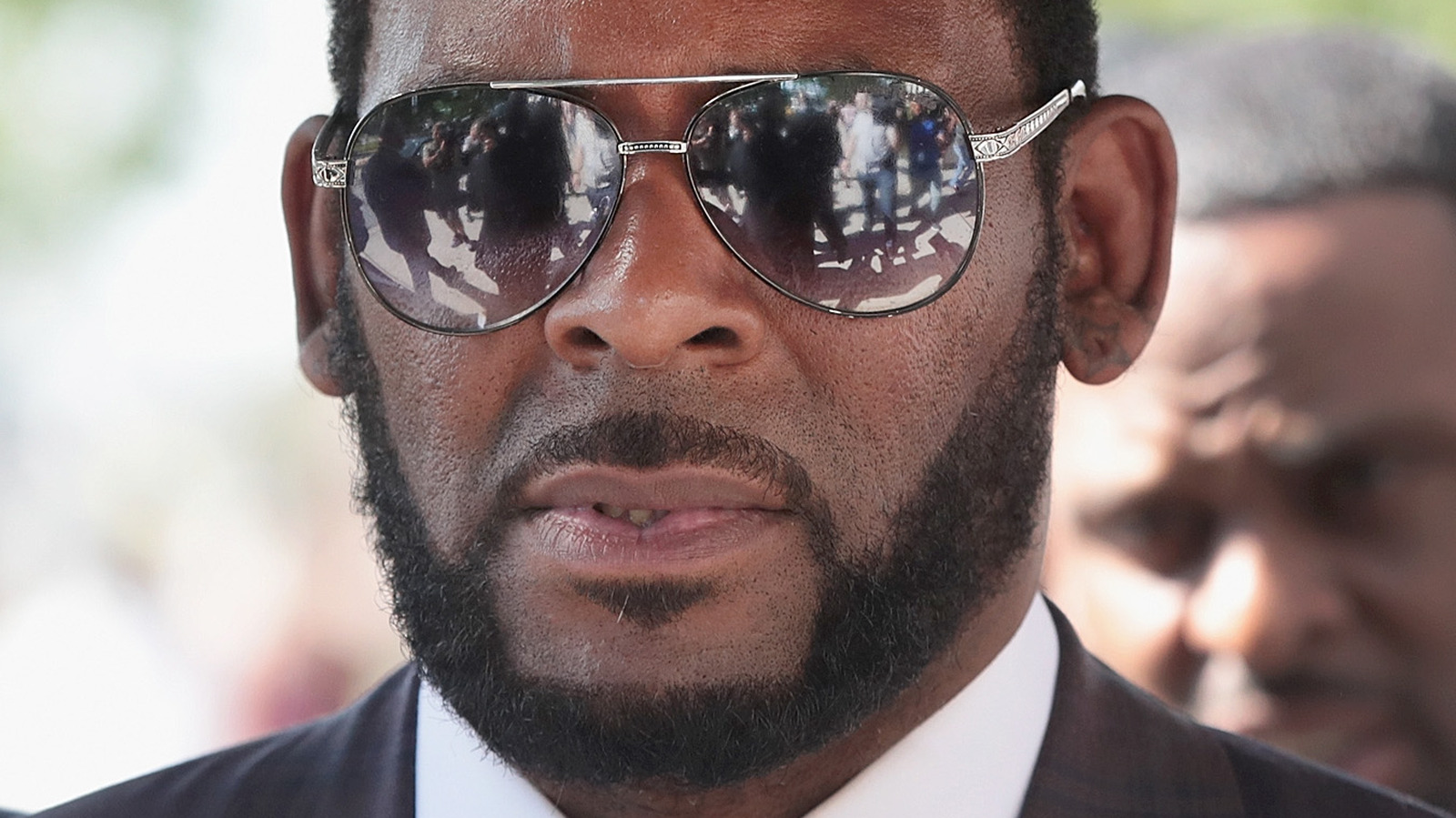 In the early 2000s, arguably no one was quite as big as Jay-Z or R. Kelly. The former had built on his 1990s success with his critically acclaimed 2001 album "The Blueprint," which Rolling Stone considered one of the best albums of that decade, and subsequently earned the New York native the reputation as one of the greatest rappers alive. Around that time, Kelly, too, had made his own name as both a chart-topping singer, producer, and Grammy winner (via the Associated Press). 
As XXL magazine noted in a 2014 write-up, the two stars sought to embark on a creative project together — what would become the 2002 release titled "The Best of Both Worlds" — after Jay-Z's work on the remix version of Kelly's single "Fiesta." Though the resulting LP received mixed reviews, it was a commercial smash, debuting at No. 1 on Billboard 200 and going platinum in a matter of months, per Billboard, with a full-on Jay-Z/R. Kelly tour ready to roll.
However, things took a dark turn only weeks before "Best of Both Worlds" debuted, when news broke of a video recording that featured Kelly engaged in sexual activities with a minor (via XXL). After Kelly's subsequent indictment later that year, which included 21 counts of child pornography offenses related to the leaked tape, the proposed tour experienced delays. All of this set in motion the unraveling of Kelly and Jay-Z's working relationship.
Share this @internewscast.com