Share this @internewscast.com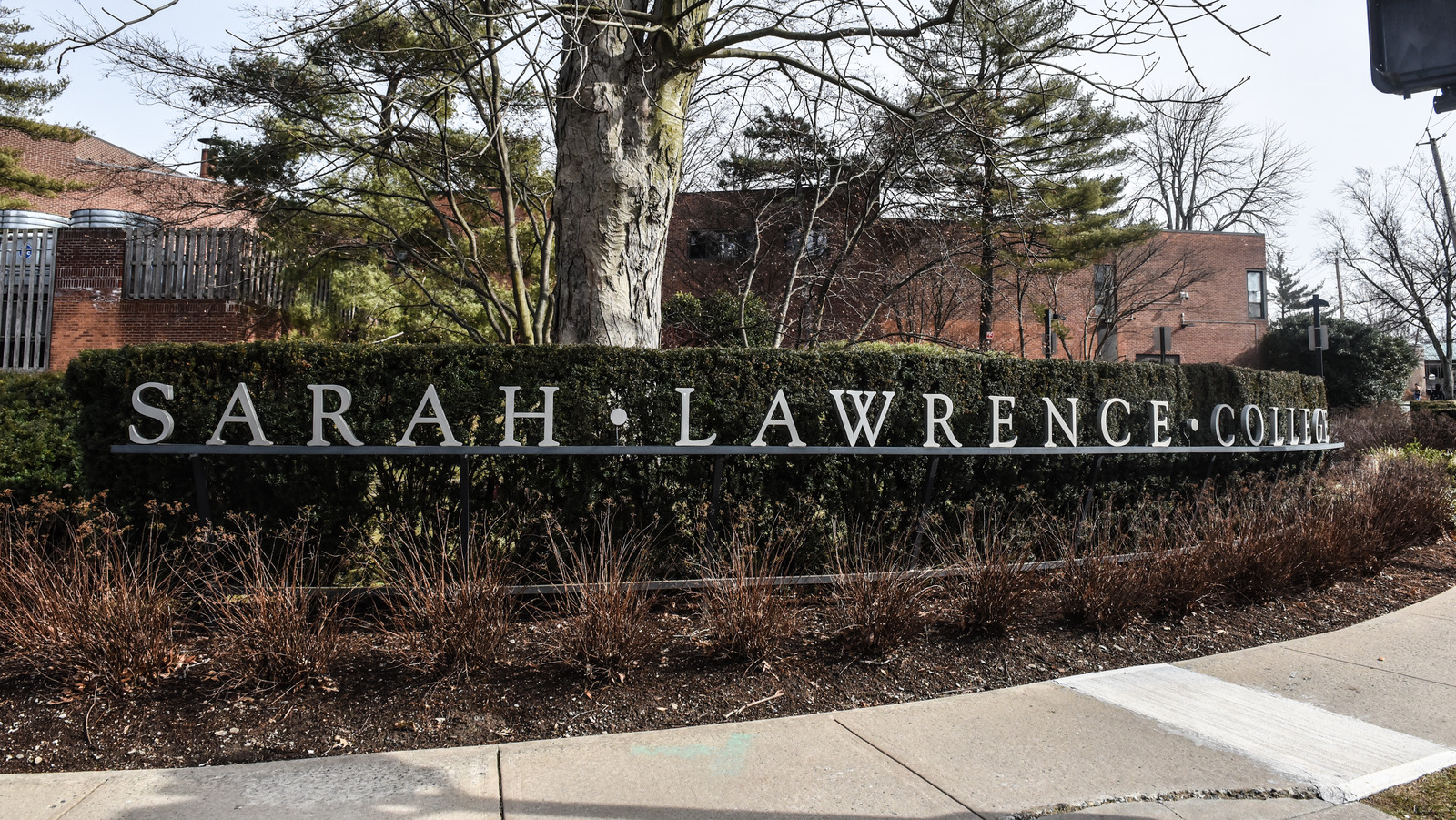 Sarah Lawrence College is, according to its website, a "prestigious" liberal arts college in Yonkers, New York, "known for its pioneering approach to education, rich history of impassioned intellectual and civic engagement, and vibrant, successful alumni."
In 2010, according to the Associated Press, Lawrence Ray moved into his daughter's dorm room, having been recently released from prison after doing time for securities fraud. Generally, adults who are a generation older than the students on a college campus work there, rather than live in the dorms and just kind of hang out. Nevertheless, it seems that at least some of the students there became enamored with the considerably older man who, by all rights, had no business being there. Specifically, according to NBC New York, he impressed them with his story of having brought down a politician named Bernard Kerik (more on that in a moment).
That admiration quickly devolved into a cult, in which Ray held considerable sway over the young people who had crossed his path. Specifically, he somehow convinced them that they owed him money for "poisoning" him, and the way to make things right was to pay him off. Some women even turned to sex work to earn money to pay him.
There is considerably more to the story, but Ray was convicted in August 2022 of charges including sex trafficking, extortion, and racketeering conspiracy, according to People.
Share this @internewscast.com