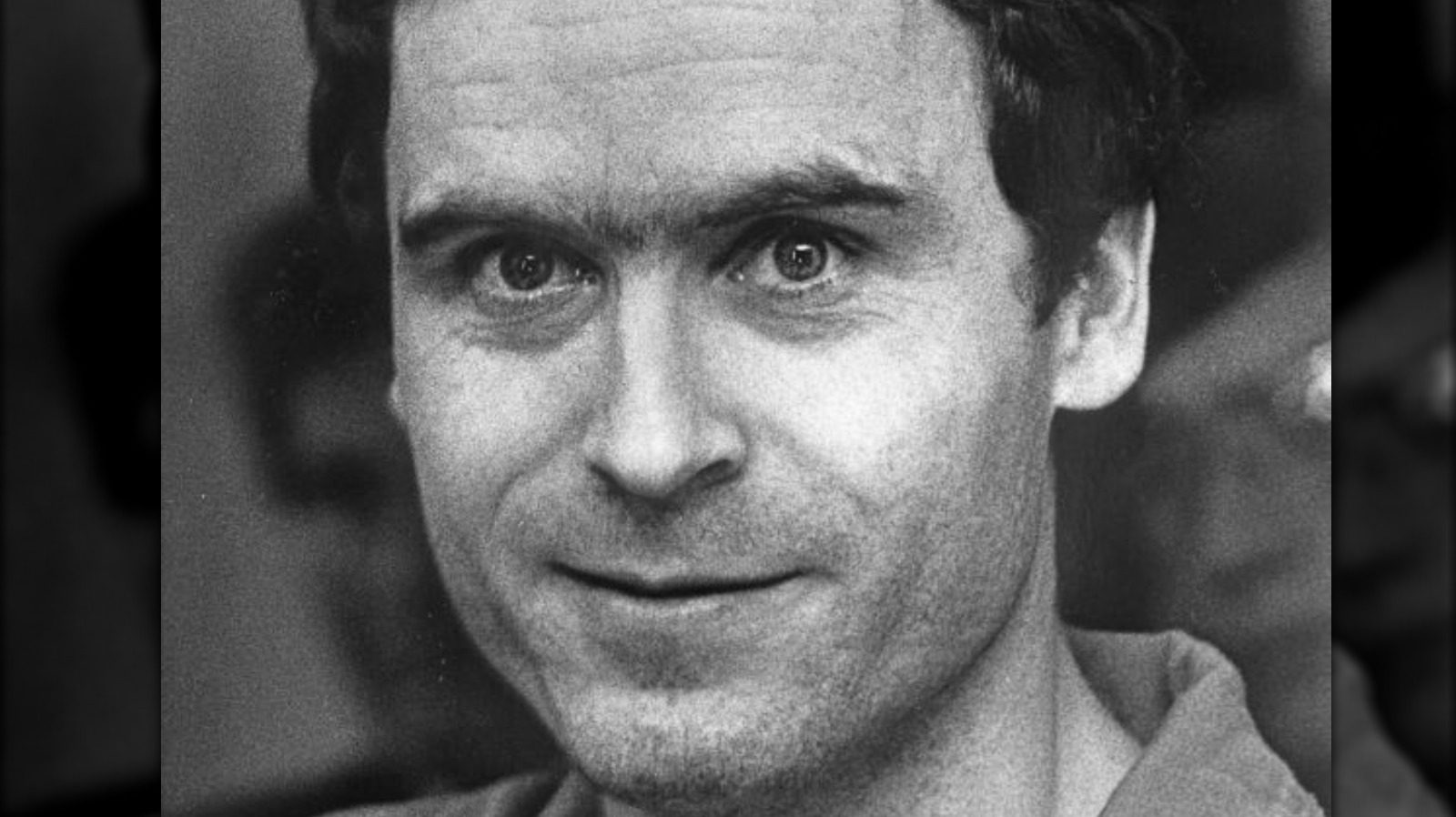 A study of Bundy's many victims reveals a pattern of a man who preyed on a certain type. The vast majority of the women Bundy attacked were in their late teens or early 20s. They tended to have long, dark hair that was neatly parted in the middle and were considered attractive by modern standards. Though young, this long list of names reveals females who were mostly young adults, with few exceptions (via Deseret News). Leach fit the physical description of the type of female Bundy would kill, save for one important detail: Leach was only 12 years old, significantly younger than nearly every other victim Bundy set his sights on.
Bundy was able to abduct Leach in broad daylight, taking the girl from the Lake City, Florida middle school she was attending. A witness later reported that he saw a man fitting Bundy's description leading a girl he would later believe to be Leach away from the school by her arm (via ABC News). During Bundy's murder trial, that witness was asked by lead prosecutor Bob Dekle what impression that scene left him with at the time. The witness replied that he just assumed it was a father taking his daughter home for getting into trouble at school.
According to Oxygen, Bundy was arrested days later when a police officer apprehended him for driving a stolen car. He was soon tied to the attacks at the sorority house, and later to Leach's murder.