Share this @internewscast.com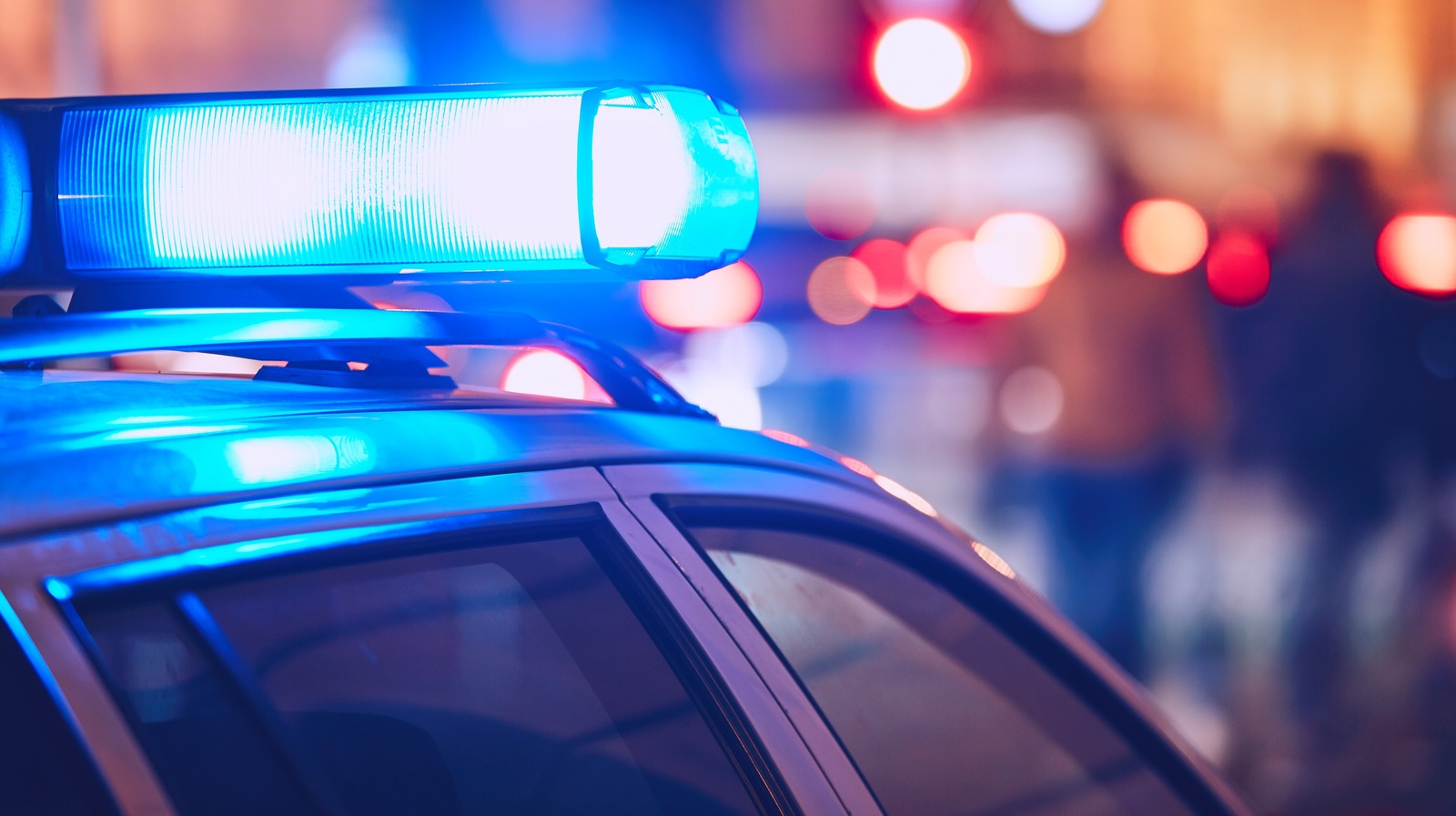 Emil Mătăsăreanu, 30, and 26-year-old Larry Phillips Jr., spent months planning the bank heist after becoming friends at a local gym, per the Crime Museum. Before the Bank of America robbery, the pair had already been involved in other heists, per Los Angeles Magazine. On the morning of the robbery, the two men entered the bank just after 9 a.m., wearing ski masks and body armor, shot their way through the vault, and headed for the exit, according to Newsweek. Outside, LAPD officers told the men to drop their weapons, but the robbers opened fire on the police, who were completely outgunned, per CNN.
Before SWAT teams arrived, the responding police only had service pistols, either 9 mm handguns or .38 revolvers, and shotguns, which couldn't penetrate Phillips and Mătăsăreanu's body armor, according to CNN. The two robbers' weapons were illegally modified for fully automatic gunfire, meaning they could simply hold down the triggers and the bullets would keep pouring out, per Police Magazine. Their armor-piercing rounds went through the officer' vests "like a hot knife through butter," Rick Massa, who was an LAPD SWAT member involved in the gun battle, recounted to CNN in 2017. The two bank robbers eventually died during the shootout. Phillips, after being shot in the hand and surrounded, committed suicide, according to the Crime Museum. Mătăsăreanu, after trying to flee in a getaway car, died from blood loss after being shot in the legs, per Los Angeles Magazine.
Share this @internewscast.com