3.9k Share this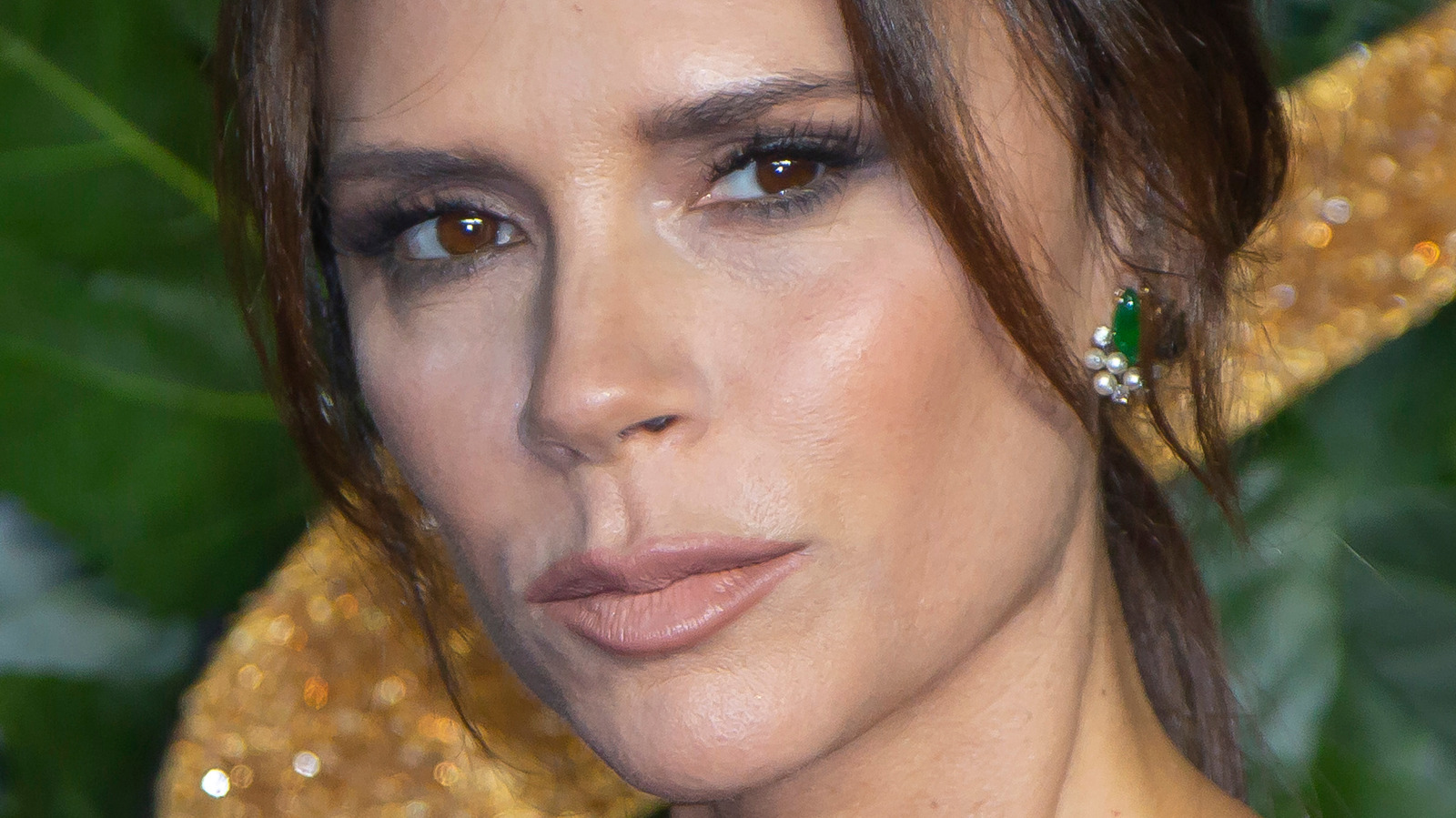 Victoria Beckham, who gained the nickname Posh Spice while she performed as a member of the Spice Girls, is still reaping the rewards of the band's success. As The Sun wrote, Beckham received £430,000 in 2020 as a result of the rights she has to the back catalogue of her Spice Girls contributions. This converts to over $478,000 in U.S. currency, via XE.
In addition, when the girl group went on a 2019 reunion tour, Beckham decided not to participate, but still received almost £1million for the tour, or more than 1.1 million U.S. dollars. Through her Spice Girls deal, she had the rights to 20% of the tour's merchandising, licensing deals and endorsements, which is how she earned the money.
Although Beckham has gained money in recent years from her Spice Girls deal, these sums are paltry in comparison to her total net worth in combination with her husband, David Beckham, which stands at $450 million, per Celebrity Net Worth. Rather than solely focusing on earnings, however, the former singer's successful career has maintained the goal of helping others feel good about themselves. In a 2018 interview for the Forbes Women Summit, she said, "Whether it's through music or with fashion … I really do want to make women feel good and strong and powerful." Through all of her professional endeavors, Beckham has certainly embodied and perpetuated female empowerment.
Source: Nicki Swift
3.9k Share this