3.9k Share this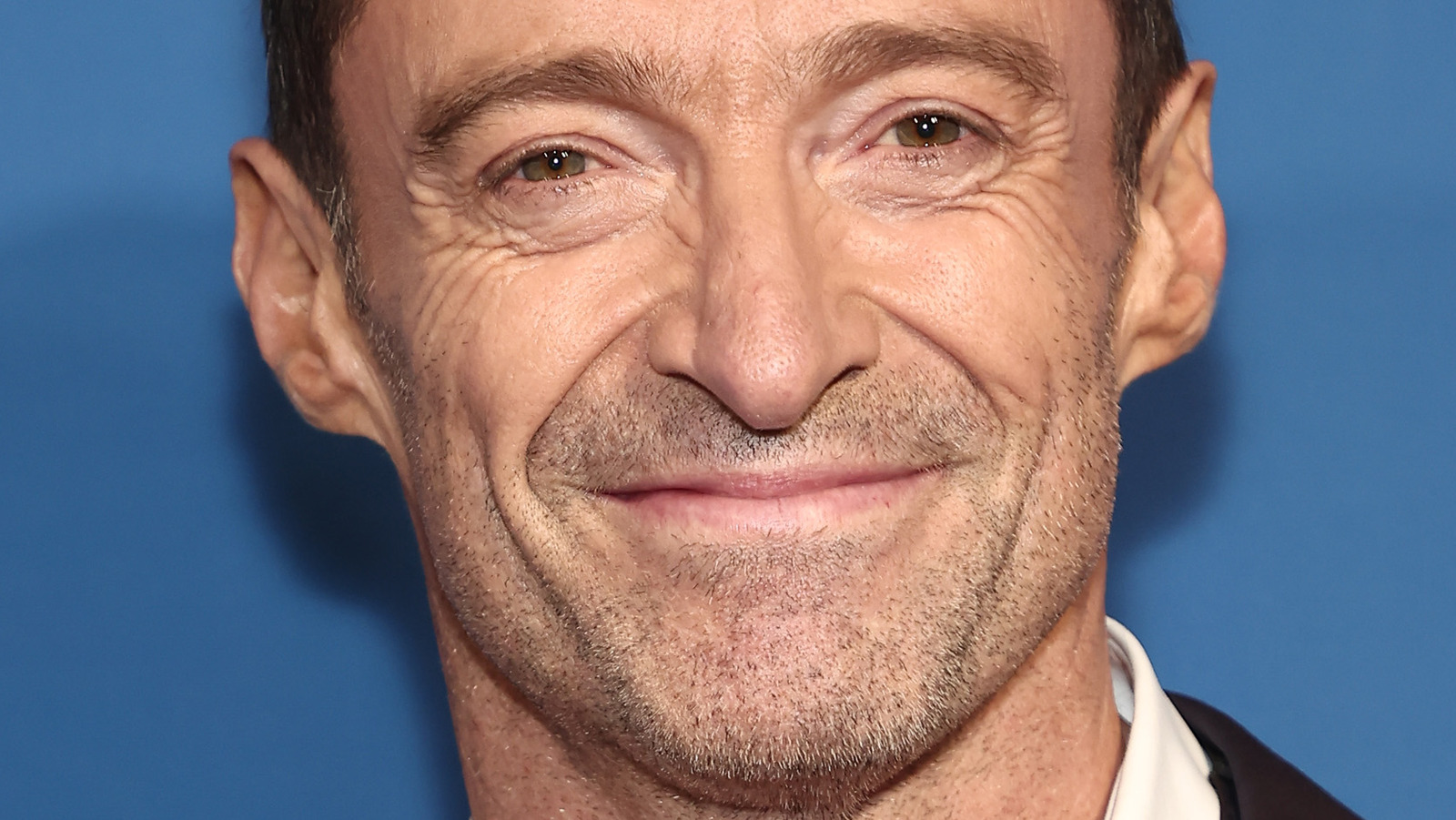 All appears to be well with Hugh Jackman and his mother, Grace McNeil. The "Logan" star has posted cheerful photos with McNeil on social media in recent years, highlighting the fact that their once-estranged situation has been resolved. Fans got a little update of their bond, as well as a delicious recipe on March 16. "On today's menu: chickpea burgers. Thank you Mum!" he wrote on his Instagram Stories along with a photo of some perfectly rounded patties ready for cooking, via Daily Mail.
Jackman was sure to post a close up of the ingredients and instructions, sharing the family recipe to with much larger circle. The cookbook holds a special meaning between them and it is heartwarming to see how often Jackman consults it. In a sweet tribute on Mother's Day 2020, the actor posted more recipes and photos of the finished products on Instagram with a caption explaining the handwritten collection was a gift from McNeil that features some dishes that have been "passed down through generations." Even though the eats are good when he recreates them at home, he was sure to note they are "never as good as the way my Mum makes them!"
"I can tell you that it is one of the most important gifts Hugh has ever received," a rep for Jackman shared with TODAY Food. "She hand wrote every single recipe all from memory!" This is definitely the wholesome content we love to see.
Source: Nicki Swift
3.9k Share this