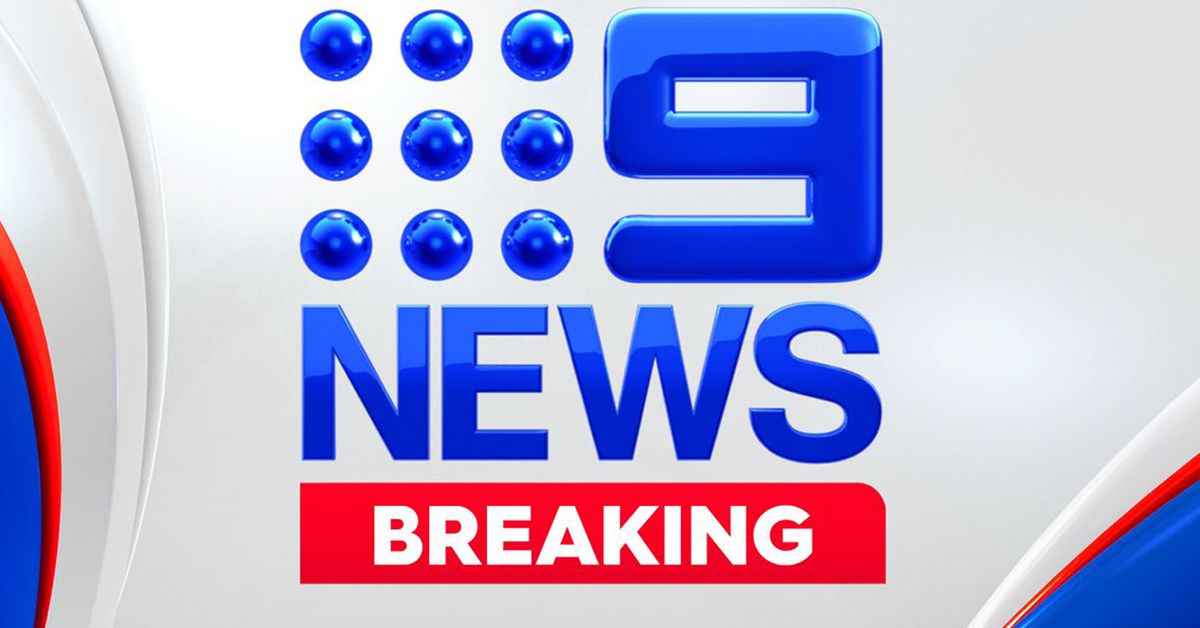 Thousands of Victorian healthcare workers are unable to work as they are either infected with COVID-19 or are close contacts of cases, sparking widespread staff shortages.
Mr Andrews said 3392 hospital staff are unable to work, as well as 422 Ambulance Victoria staff.
"They're self-reporting numbers. I expect that number to be in fact higher and that does put great pressure on our system," he said.
"Because we've got so many cases in the Victorian community, this is so wildly infectious, like any group in the community, there's a significant number of people who are getting this, have already got it, and others isolating because they live in households."
Source: 9News